Gmail Android, iOS apps can now disable conversation view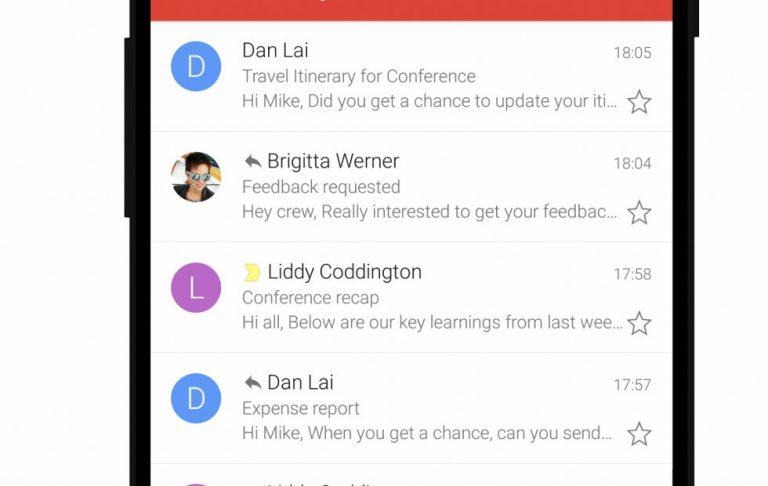 Gmail has changed the face of email for better or worse. It has offered a free service that is putting even paid premium services out of business. It has pushed for a minimalist interface that made Yahoo! Mail look and feel like the Titanic. But perhaps one of its most controversial "innovations" is one that is both hated and loved: the conversation view. Google has conceded back in 2010 that not everyone is a fan but it only offered a toggle for Gmail on the web. Mobile users won't feel so left out anymore now that they too will have that power.
Gmail's Conversation View practically shoehorns the decades-old email system into a form that millennials would be more familiar with: text and instant messages. The flow of email follows a chronological order that disregards the threading, often visually represented as a tree, that seasoned email users are more familiar with. While some eventually embraced the new ways, especially on constrained screens of smartphones, others would have none of it even after years of Gmail use.
Rather than lose the latter subset of users, Gmail eventually provided a toggle for users to disable Conversation view in Gmail. The catch was that it only worked for the web version of Gmail. On mobile, you'll still be forced to see things through Google's eyes.
Finally, after a few years, Google is changing that. Soon, you will be able to dig into your Gmail account on your Android phone or iPhone and toggle it on or off. Do note that this is different from the same option that's already available under the General Settings but only applies to IMAP or POP3 accounts you've added to the Gmail app.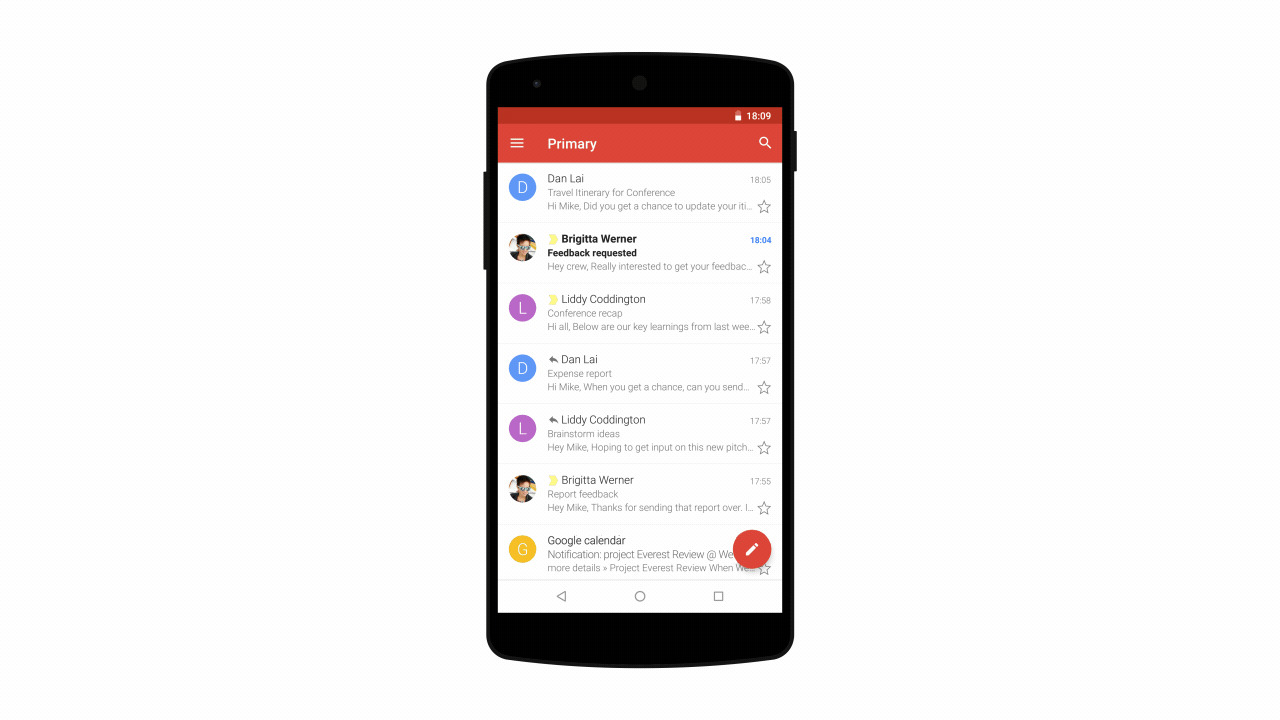 Of course, the option does come at the price of making emails look less organized on phones. After all, you can only cram so much in such a small space. Unfortunately, that's the best compromise Google will be willing to make and those who prefer to have more control over their email threads will have to settle for third-party mobile apps.