Gmail add-ons launch to let you do more from your inbox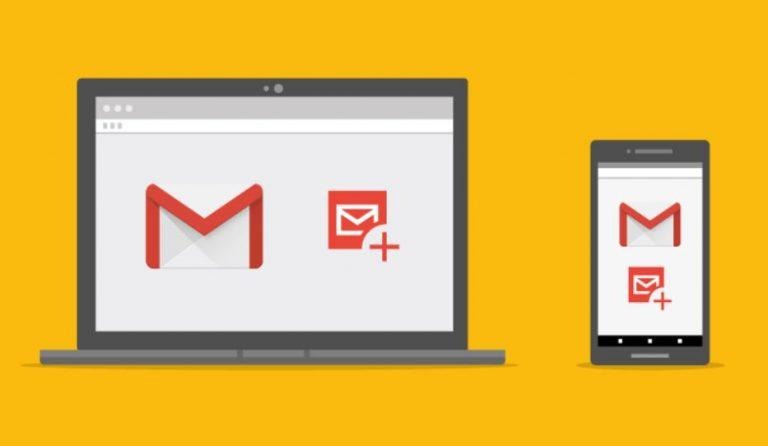 Back at I/O 2017, Google revealed plans to bring add-ons to Gmail. With that announcement, Gmail add-ons launched into developer preview, and now after a fairly significant testing phase, the feature is entering wide release. In a broad sense, the goal of these add-ons is to increase the number of things you can do from your Gmail inbox without needing to switch apps first.
For the moment, it seems like a lot of add-ons are centered around business and enterprise Gmail users. There isn't much for the standard consumer here, as all of the add-ons detailed today over on the Google Blog seem to be focused on making enterprise more efficient. In all, Google details 11 new add-ons that are launching for Gmail today.
For instance, the add-on from Asana allows you to turn emails from clients and customers into tasks that can then be shared with your team. Add-ons from Trello and Wrike do similar things, while an add-on from DocuSign allows users to sign forms from within a Gmail message. Unfortunately, the add-on from DocuSign is the only one of the 11 detailed that isn't going live today.
While most average Gmail users probably won't have much use for these initial add-ons outside of a work setting, it makes sense that Google would eventually expand this functionality to consumer applications as well. However, whether or not that means we'll actually see add-ons specifically made for consumers is anyone's guess, because for now, the company seems wholly focused on improving workflow by recruiting business app makers.
One of the best things about these add-ons is that they persist across platforms, meaning that if you download an add-on for Gmail on Chrome, it'll be added to Gmail for Android as well. We should see more of these add-ons launching shortly, so stay tuned for that. For now, the 11 add-ons that are launching today can be found in the G Suite Marketplace.