GM to show off SURUS hydrogen fuel cell vehicle platform to US Army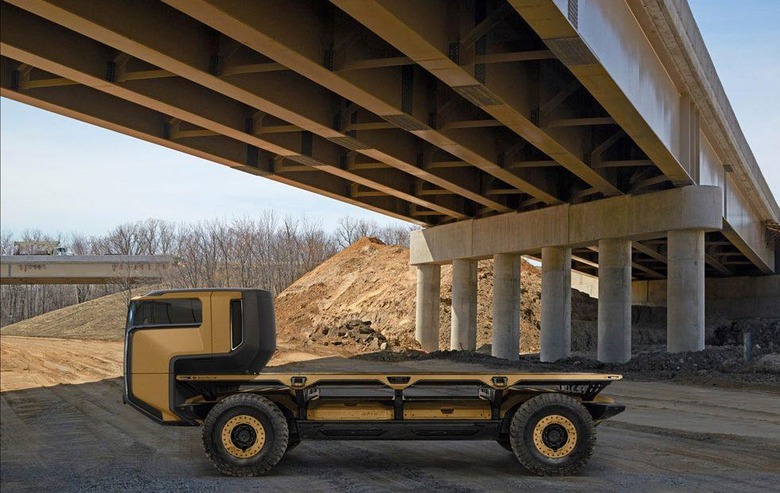 GM has announced that it will be showing off a new hydrogen fuel cell powered electric vehicle at the fall meeting of the Association of the United States Army happening this week. The new platform is called the Silent Utility Rover Universal Superstructure or SURUS. SURUS is a flexible fuel cell electric platform with autonomous capabilities.
The platform uses the GM Hydrotec fuel system, autonomous capability, and truck chassis components for zero-emission propulsion. The platform is quiet and produces no odor when operating and is designed to provide off-road mobility. It's silent operation and lack of smelly fumes could help it when operating behind enemy lines.
The electric platform offers instant high-torque output and the electricity generated by the fuel cell is exportable. The platform also produces water that can be used for other critical needs and the platform promises fast refueling, which is something traditional electric vehicles can't promise.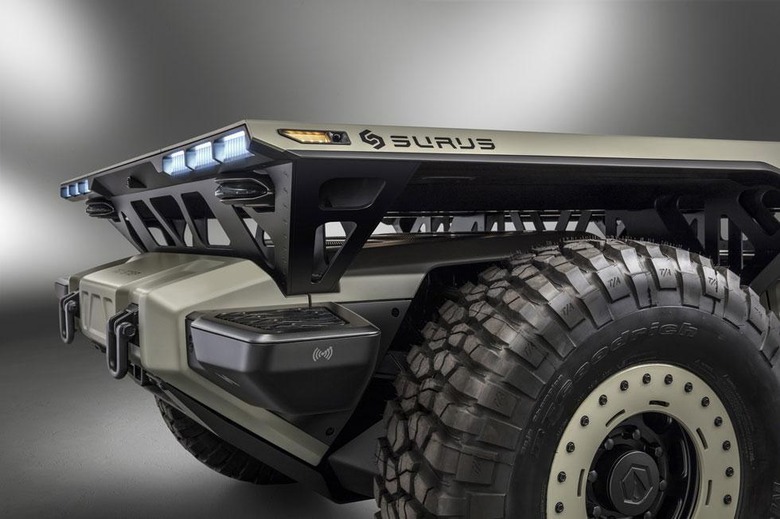 SURUS platform is flexible enough that it can be used for different types of vehicles including utility trucks, mobile and emergency power generation, cargo delivery trucks, commercial freight, and light and medium duty trucks. GM says that future military specific vehicles are possible as well. SURUS also has leader-follower configuration that could reduce the number of people needed to transport large amounts of goods using autonomous features.
That configuration allows the human occupied vehicle to lead autonomous vehicles in a convoy with less personnel needed. The platform has two electric drive units, four-wheel steering, lithium-ion battery system, Gen 2 fuel cell, enough hydrogen storage for 400 miles, GM truck chassis components and advanced suspension.
SOURCE: GM