GM to recall 473k SUVs, trucks over loose brake pedal bolt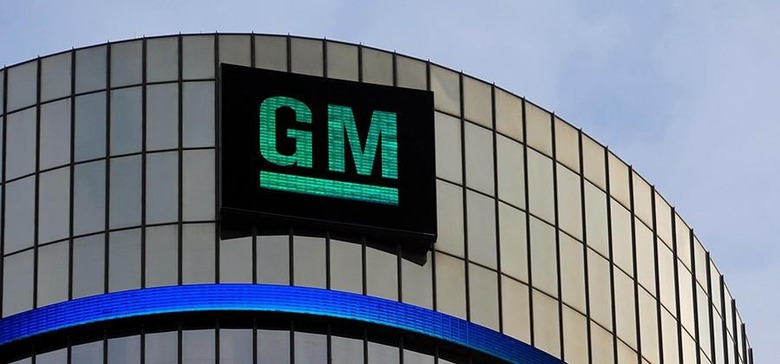 General Motors will be recalling 473,000 SUVs and pickup trucks in Canada and the United States due to a potentially faulty bolt and the brake pedal failure it can cause. Most of the recalled vehicles are located in the US, and include the Chevy Tahoe vehicles used by some police departments. When the recall will begin isn't clear at this time.
GM announced the planned recall today, citing possible brake pedal failure caused by a (potentially) faulty bolt. In the US, the 2015 and 2016 Chevrolet Tahoe police cruisers, Chevrolet Silverado HD, and GMC Sierra HD models are affected (426,573 in total); the other 46,837 are located in Canada.
The issue revolves around the brake pedal pivot bolt — if this becomes loose, the brake pedal itself could then become loose or stop working, an issue for obvious reasons. Fortunately, there haven't been any reports of crashes or injuries as a result of the issue.
Once the recall starts, dealers will inspect the bolt and add adhesive if needed before tightening it back down. It seems some were also dealt with during production, and so some vehicles may have already received a correction. Check out the timeline below for other recent automotive recalls!
SOURCE: Reuters