GM tipped to launch peer-to-peer car rental service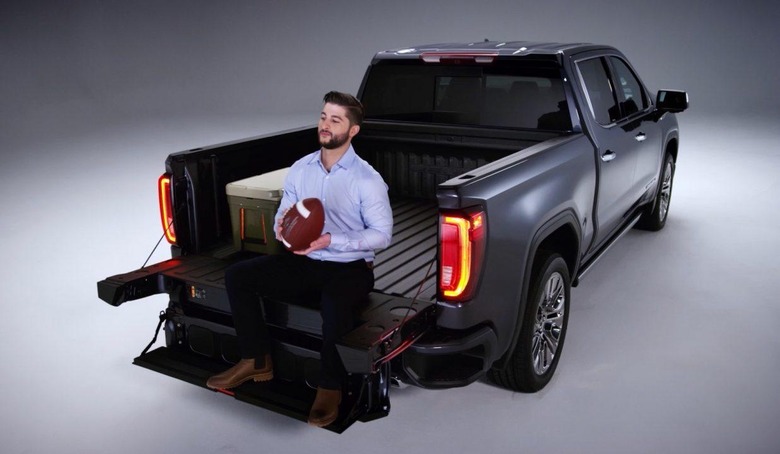 General Motors has a plan that will allow car owners to rent their vehicles out to complete strangers according to sources claiming to be familiar with the matter. The service will be rather like Airbnb for homes, only for cars, and will be operated through the GM Maven car-sharing unit claim the sources. The service will be open to owners of GM vehicles and the automaker will take a cut of the money earned with the rental.
The car-sharing program will start as a pilot program and if it works GM aims to grow it into a full-fledged business say the sources. Maven is already operating a program that rents vehicles directly to drivers. These include short-term rentals through Zipcar. Maven also has a program that gets cars into the hands of drivers for Uber, Lyft, and food delivery firms.
This isn't a new space, there are companies already offering this sort of peer-to-peer car rental. Those companies include Turo and Getaround among others. In the last two years, Turo has seen its user base grow to nearly 5 million and listed cars triple to about 200,000 units.
Many automakers are trying to break into different types of business as they see the future of transportation for many as an on-demand thing rather than traditional car ownership. Tesla is eyeing a similar service.
Elon Musk tweeted about it back in 2016 hinting at Tesla owners being able to rent out their rides by tapping a button on a Tesla phone app. One challenge for these peer-to-peer car sharing services is convincing car owners that renting their cars to strangers is a safe way to make money.
SOURCE: Bloomberg