GM reports 9.3% sales increase in Q1 2013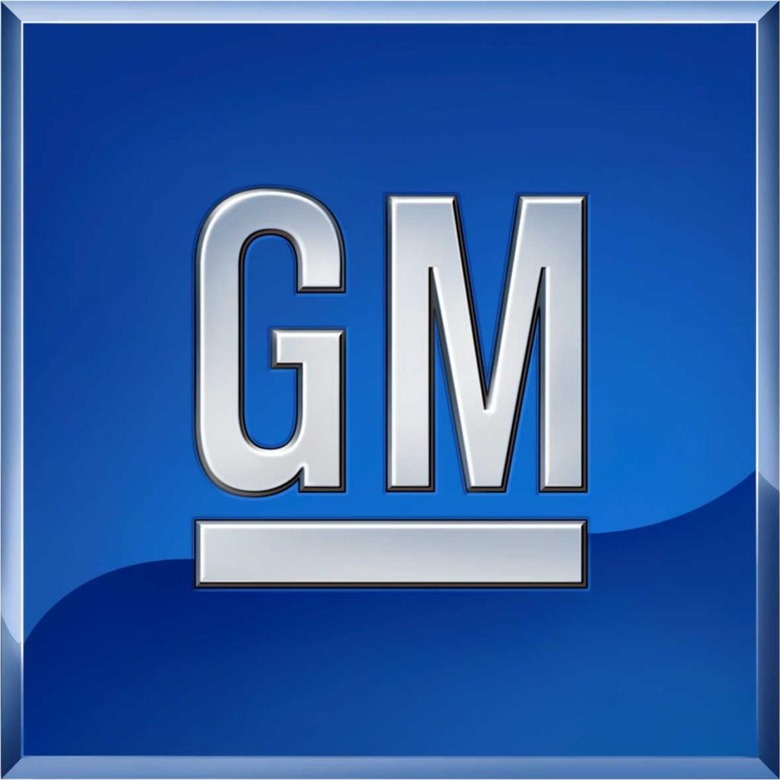 General Motors, maker of that awesome new Corvette, has reported its Q1 2013 sales figures, and it looks to be all good news. During the first quarter of this year, General Motors sold just under 665,000 vehicles, resulting in a 9.3% increase over the company's total vehicles sales from Q1 2012. The company also recorded its best March sales in five years, selling almost 246,000 vehicles in just 31 days.
As for a breakdown of some of GM's subsidiaries, Cadillac sales were up 38% from last year, while Buick was up 28%. GMC saw a 14% increase, and Chevrolet saw the smallest gain, with a 5% jump. Overall, GM saw an increase in sales across the board, which is no doubt a good sign for a company that recently found itself in a deep hole.
As for what types of cars have most popular during the past year, GM reports that crossover vehicles saw the biggest increase from last year, with a 25% jump, while trucks were up 10%. As for the folks who want more fuel-efficient vehicles, those numbers saw an increase, but not as much as you'd think — combined mini, small, and compact cars were up 14% from last year.
Unfortunately, GM didn't report any of their financial earnings — just sales numbers this time around, but with such an impressive increase in sales, we have to guess that GM is slowly starting to make progress digging themselves out of that wretched hole. With the launch of the 2014 Corvette later this year, we should hopefully see GM further into the black as we go along in 2013.