GM recalls over 145,000 mid-size trucks over hood latch issue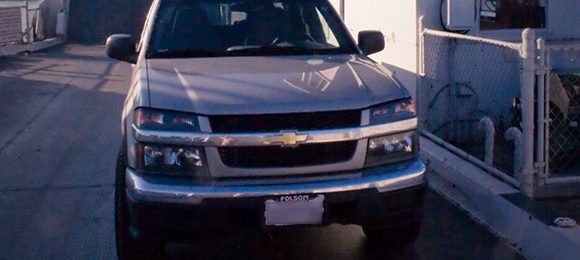 If you happen to own a Chevy Colorado or a GMC Canyon between the years 2010 and 2012, you might be in for a recall. General Motors has announced a recall for over 145,000 of these mid-size trucks due to an issue with the hood latch that could result in the hood opening while the vehicle is being driven. GM notes that 118,800 are in the US, 15,264 in Canada, 7,492 in Mexico, and the rest are exports.
According to documents filed with the US National Highway Traffic Safety Administration, GM is recalling the mid-size trucks because the hood may be missing a secondary hood latch, so if the primary latch is not engaged the hood could open and block the driver's view, thus increasing the risk of an accident.
Luckily, there haven't been any reports of accidents or injuries related to the issue, and there are only four known cases of the secondary hood latch actually missing, but as with any recall, it's better to be safe than sorry, and GM is asking those 145,000 affected to bring their truck in for an inspection.
GM said they'll be notifying owners and instructing them to either inspect their trucks themselves (since it's an easy inspection compared to most other recalls), or take the truck to a GM dealer for a free inspection. If inspectors discover that the secondary latch is missing, a new hood will be installed for free. GM expects to begin mailing letters to owners on January 17.
[via Reuters]
Image via Flickr