GM recalls 83k trucks and SUVs over ignition troubles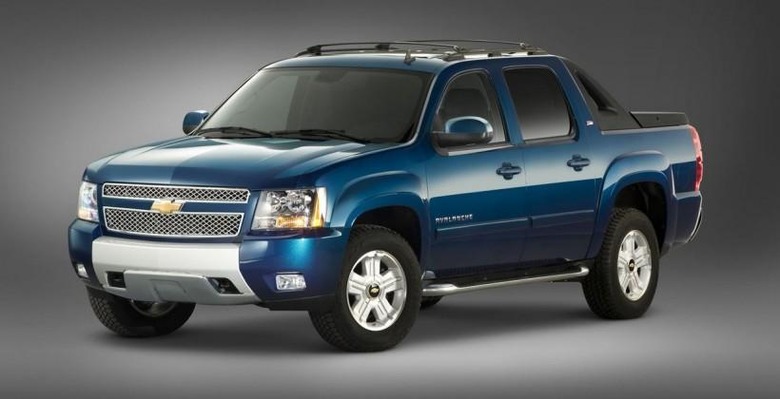 Last year was fairly brutal for General Motors, which initiated numerous recalls spanning many vehicles covering a roster of different problems. As 2014 rolled over into the new year, GM managed to slip in one more recall, this one over ignition troubles potentially affecting 83,572 trucks and SUVs. As with other recalls it has had for ignition problems, this latest one could lead to stalling, among other things, putting drivers at risk. The affected models span between 2007 and 2014.
According to the NHTSA report, GM found that the ignition lock actuator can malfunction in the recalled vehicles, becoming stuck in the start position or being difficult to turn altogether. If the car is turned on and the key subsequently stuck, the ignition might "snap back", causing the vehicle to turn off and potentially causing a risk; the airbags may also fail to deploy.
All the recalled models fall between 2011 and 2012, and include the Silverado HDs and LDs, Suburban, Avalanche, Tahoe, GMC Sierra HDs and LDs, Yukon XL, and Cadillac Escalades. In addition, vehicles that were previously repaired using faulty parts are also included, and span what is anticipated to be less than 500 cars ranging from 2007 to 2014.
There are no known injuries or wrecks that have resulted from the issue; GM spotted the problem following an investigation into warranty parts that were returned. As always, the auto maker will send out notifications to affected owners in the near future, and will offer repairs if necessary at dealerships.
SOURCE: Detroit Free Press