A dedicated Bolt EV DC fast charge network is coming, but there's a catch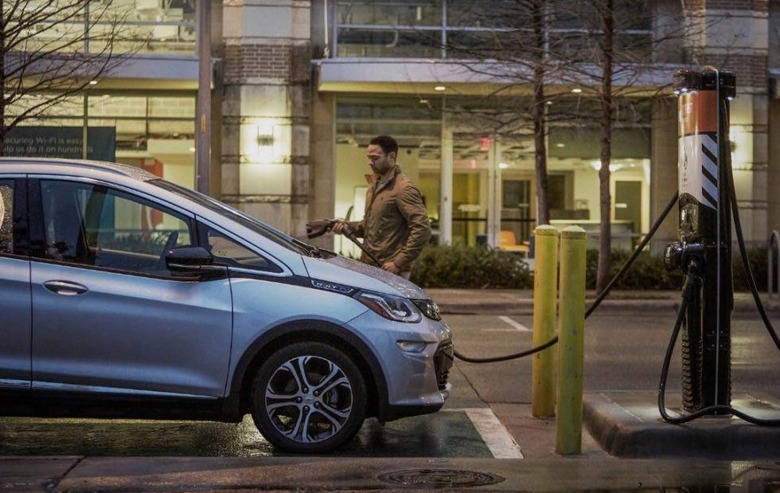 GM and EVgo will build a dedicated DC fast charging network for Chevrolet Bolt EV drivers, but this isn't the Supercharger rival that General Motors has long been reluctant to attempt. Instead, the deal between EVgo and GM's Maven car-sharing brand will be focused on getting those using their all-electric car for ride-sharing services charged up more rapidly.
Such drivers are using Maven Gig, the division of the business which leases and rents cars to those wanting to drive for Uber, Lyft, or other services. It bundles everything – including unlimited mileage, maintenance, insurance, and roadside assistance – into a single fee. While the Bolt EV isn't the only car offered under Maven Gig, it's one the company is pushing hard right now with the promise of free charging for a limited time.
That charging is via public EVgo fast chargers, of which the company has a network in San Francisco, LA, San Diego, Boston, Washington DC, Baltimore, and Austin. This new collaboration with Maven, however, will see a dedicated network for the company built out. Eventually it'll comprise "hundreds" of locations across the country, EVgo says.
"Maven Gig EV Bolt on-demand drivers will have access to a dedicated EVgo fast charging network so they can fully charge in the time it takes to eat lunch," Cathy Zoi, CEO of EVgo, says of the plan.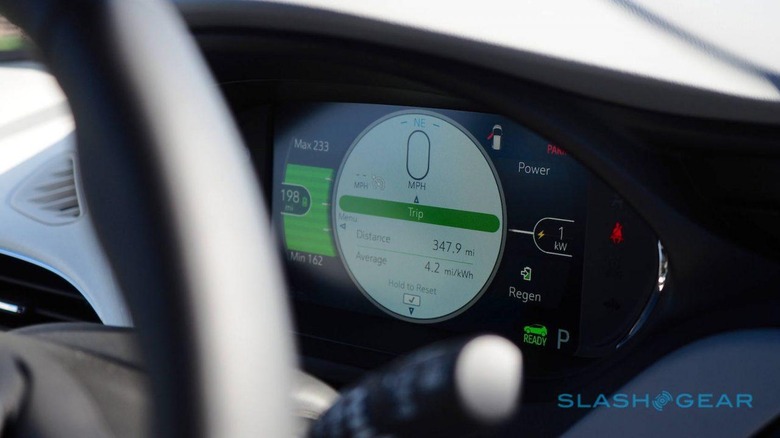 Maven Gig's enthusiasm for the Bolt EV seems to be shared by drivers. It's currently the most popular vehicle in the Maven fleet, the company says, with drivers having collectively driven 6.5m miles since February 2017. That's despite initial concerns about range anxiety.
Indeed, according to Maven, the average Maven Gig member using a Bolt EV drives more than half the vehicle's range each day. That's rated at 238 miles by the EPA, though that may well be fairly conservative. Approximately 9-percent of daily trips exceed that EPA number, Maven points out.
Unfortunately while GM and EVgo may be collaborating on this network, there's no sign that the automaker will follow in Tesla's footsteps and open it up to regular drivers. The complexity of competing charging networks and uncertainties about access, payment, and charging rates has often been quoted as one of the more frustrating factors of buying an electric car that isn't made by Elon Musk. While there's no shortage of charging points out there, figuring out which of them can be used and which will deliver the most power in the fastest time still remains more frustrating than it could be in cars like the Bolt EV.