GM confirms in-vehicle 4G LTE as soon as 2014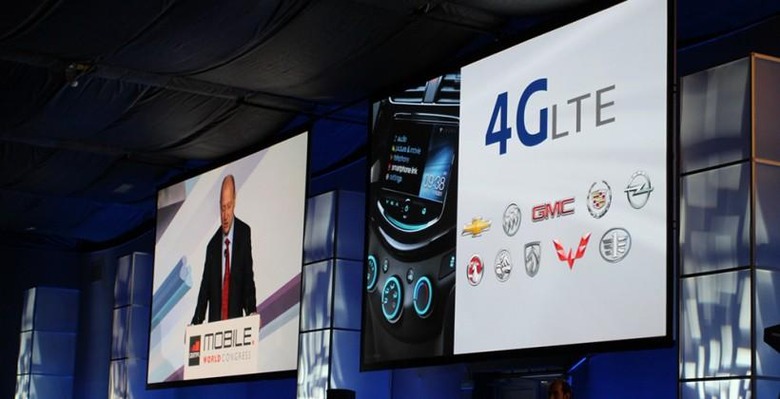 This week General Motors Vice Chairman Steve Girsky has let it be known that they're bringing 4G LTE connectivity to their vehicles as early as next year. This connectivity will be fully built-in to the vehicle itself – it's been made clear that it wont be brought in, and it wont be based on your smartphone. This solution will be coming to every brand from GMC to Chevy to Opel, and will bring such fabulous connectivity options as the vehicle itself acting as mobile hotspot for your tablet.
This announcement has been made in part with AT&T for 4G LTE and will be brought on over the next few years. It's interesting to hear that we'll see solutions as soon as 2014, especially since it was only this January when AT&T and GM hosted a Hackathon for mobile app developers at CES 2013. We expect the software development to continue into the future, especially with a jolt to action such as this.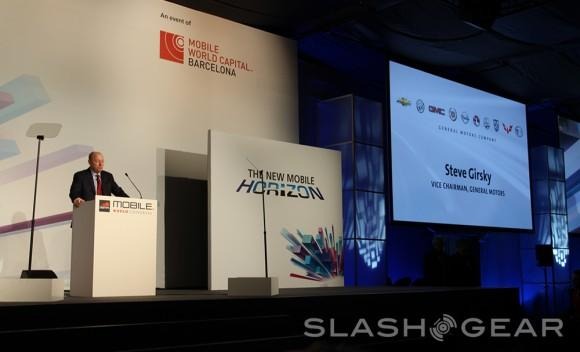 It would appear that AT&T and GM are ready to rock and roil with this boost in speed and reliability – and not just in the USA. Both the USA and Canada are on the docket, and several international locations will be coming up within the next few years as well. Buic, GMC, and Cadillac are on board for the near future as well.
So get yourself pumped up for extra-fast connectivity to the world wide web right from your car or truck's dashboard. You'll be working with streaming audio, voice calling, general web access, video (for your passengers, of course), and apps of all kinds – within reason, of course. Speed is the name of the game here, as is constantly – reliably – being able to access the internet.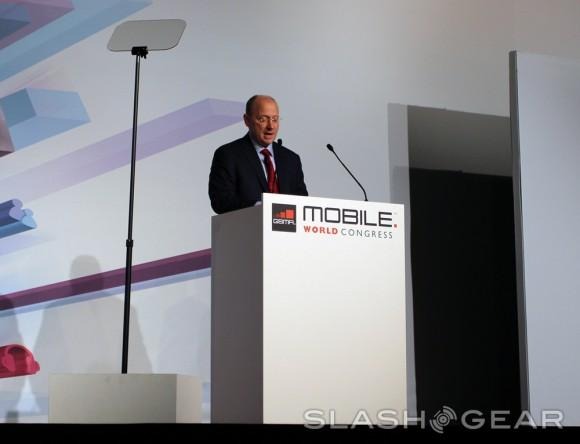 Have a peek at the GM tag portal to find more information about GM's recent updates and don't forget to hit up SlashGear's Mobile World Congress 2013 tag portal for more up to the minute updates as well as hands-on action all week long!