GM and Honda team to develop next generation EV batteries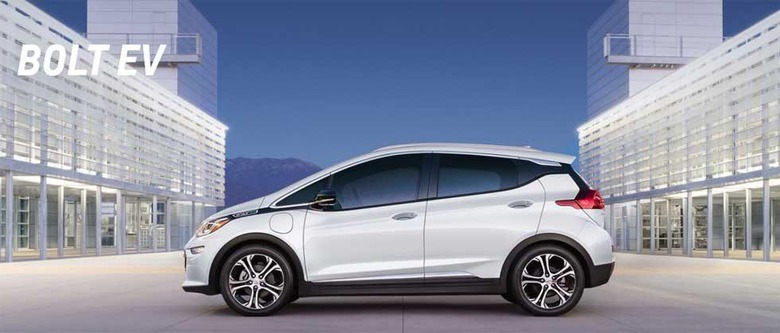 Improving battery life and energy capacity is a big deal for automakers around the world. More storage capacity for energy inside the battery and lighter batteries will greatly impact how far drivers can go with each charge of their electric vehicle. GM and Honda have announced that they have teamed up to accelerate battery development for both companies.
The two automakers have announced an agreement for new advanced chemistry battery components that include the cell and module with a goal of accelerating both companies' EV roll out. GM says that the next-gen battery it is developing with Honda will be smaller, charge faster, and have a higher energy density. The batteries will mainly be used in the North American market according to GM.
The agreement stipulates that the two firms will collaborate based on GM's next-generation battery system, Honda will source battery modules from GM for its own electric vehicles. GM also notes that the combined scale and global manufacturing efficiencies will provide better value for customers. That means cheaper batteries that lead to cheaper cars.
This isn't the first time that GM and Honda have worked together for pushing electrification goals. The two firms worked together on an advanced hydrogen fuel cell system that is due for market sometime in the 2020 timeframe.
There is no indication of when GM and Honda expect these next-generation batteries to be ready for commercial use. Battery tech holds the greatest potential for improvement in driving range for electric cars.
SOURCE: GM