Global Payments Admits 1.5 Million Credit Card Numbers Stolen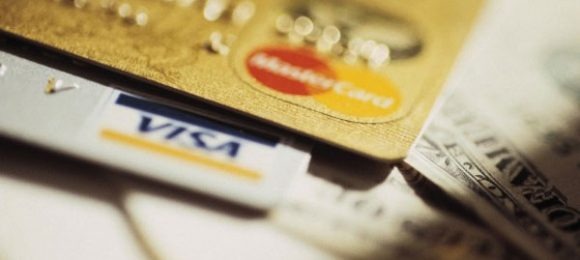 One of the major credit card processors called Global Payments Incorporated announced on Friday that it had identified and reported a hack into its credit card processing system. The company says that the affected portion of the processing system operates in North America only and as many as 1.5 million credit card numbers may have been stolen in the hack.
The processor says that the investigation so far has confirmed that the Track 2 data may have been stolen. That data does not include cardholder names, addresses, and Social Security numbers. So far, the company believes that the hack has been contained. The card processor says that it is still working with third parties, regulators, and law enforcement in the investigation.
Multiple security and forensics firms have been tapped to help the investigation according to Global Payments. It's not clear at this time if there's any way to know if your credit card may have been one of the stolen numbers. Presumably, the owners of card numbers that were stolen in the breach will be notified soon.
"We are making rapid progress toward bringing this issue to a close. Our nearly 4,000 employees around the world are focused on providing exceptional service. We are open for business and continue to process transactions for all of the card brands," said Chairman and CEO Paul R. Garcia.