GizmoPal wearable keeps kids and parents in contact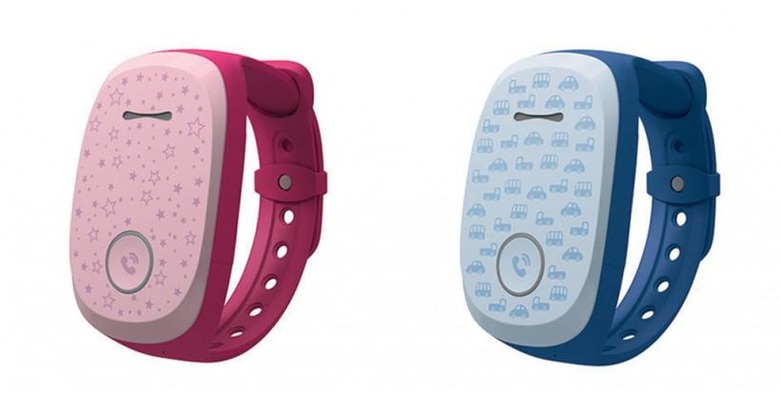 For children who aren't quite old enough for their own phone, Verizon has announced the upcoming GizmoPal wearable for kids. This wearable is a simplistic wristband able to receive and make calls to a limited number of contacts, such as parents or a caregiver, doing so over Verizon's network after being added to an existing smartphone plan. This is the latest of several kid-centric wearables we've seen over the year, joining the iSwimband and Kidizoom smartwatch, both of which offer their own functionality for different life situations.
The GizmoPal is made by LG, and facilitates two-way communication between the child wearing it and whomever calls it. The design is meant to be simplistic, featuring one-button calls, a microphone, and a speaker. Two contacts can be programmed into the phone for the child to call.
In addition to those two contacts, two other people can be authorized to call the device, making for four people who can call the wearable. This is joined by a mobile app (Android and iOS) for parents or caregivers that shows the child's location via GPS.
GizmoPal will be offered for $79.99 USD in the blue and pink colors featured above. Availability starts tomorrow when the wearable launches on Verizon Wireless's website and in some retail stores in the Midwest. On December 11, the wearable will then roll out to other retail stores across the US. Users will be able to add the GizmoPal to an existing More Everything account for $5 per month.
SOURCE: Verizon Wireless