Gigabyte X11 world's lightest ultrabook pics leak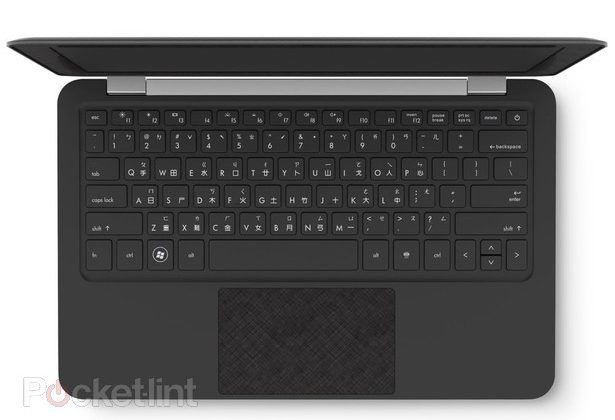 Tomorrow, May 31, the lightest ultrabook ever to be released will have its coming out party in Taipei. But ahead of the anticipated launch, some official product shots have leaked, even though there haven't been any leaked technical specs. However, it looks like it will have an 11.6-inch display and a limited number of connection ports.
For example, there seems to be only one USB port and a mini DisplayPort, along with the power connector. For a company without the mafia-like secrecy of a giant like Apple, Gigabyte has managed to do a pretty good job of keeping the X11 under-wraps. One of the things the company has teased is that the device has conquered the "6th Element." That might be referring to the fact that it uses carbon fibre.
Pocket-lint, which posted the pictures, says that there is also a headset jack and a microSD card slot. The site reports that it appears to be an Intel Ivy Bridge-powered computer. So that's a pretty decent amount of specs and mouth watering to get interested in the device, but of course there isn't much point to speculating too much since all will be revealed tomorrow. Stay tuned for all those details.
[via Pocket-Lint]