Gigabyte BRIX Gaming mini PC: as mean as it is green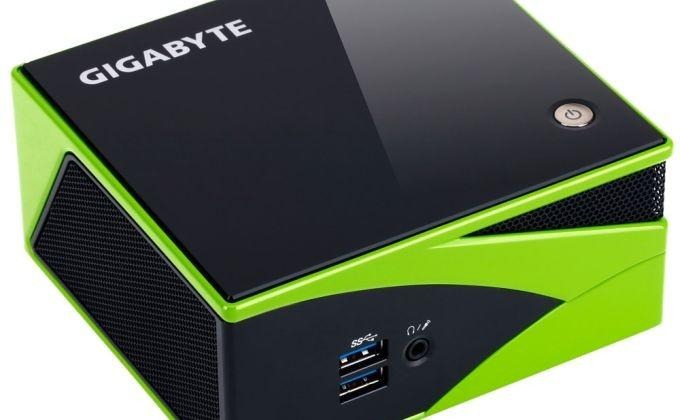 Gigabyte has rolled out yet another mini computer, this one with a snazzy bright green shell and focus on gamers. The PC, aptly called the BRIX Gaming PC, is square in shape and comes with multiple Intel hardware options, able to meet different needs.
The BRIX Gaming falls into the bare-bones classification, and includes a WiFi Mini PCI e module already installed, leaving buyers to install the memory and storage hardware required for their needs. The machine sticks to Intel and NVIDIA options.
The newest BRIX offers an Intel Core i5 (Haswell) processor and NVIDIA GeForce GTX 760, which Gigabyte says allows it to be used for both gaming and image/video editing. Later on in August, a version running an Intel Core i7 will also be available. The machine supports up to three displays and 4K.
As for the design, the BRIX Gaming system measures in at 59.6 x 128 x 115.4 mm, and features a VESA bracket for mounting the small device on the back of a display if desired. For those who aren't terribly fond of the green color, the PC can also be purchased in black.
SOURCE: Gigabyte