Giada offers AMD-powered A51 series mini computer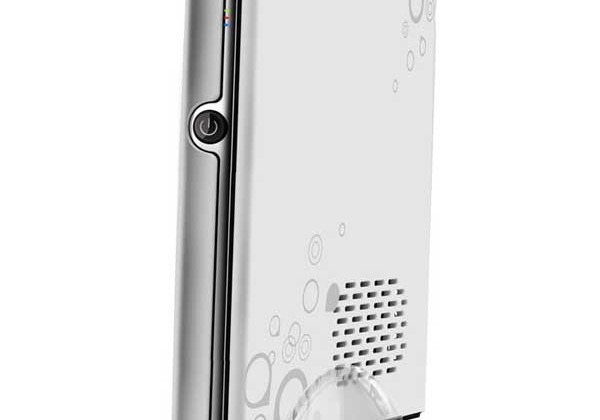 Not too long ago it seemed like every time we turned around Shuttle was unveiling a new small form factor computer or mini PC. It's been a while now since we heard from Shuttle, but Giada has been picking up the slack with what seems to be a never-ending stream of mini PCs for customers to choose from. The latest to come from Giada is the new A51 mini PC series powered by an AMD processor.
The CPU inside the A51 is an AMD T56N, and the machine uses AMD's 850N FCH chipset. Graphics duties are handled by an integrated GPU. Typically, enthusiasts frown on integrated GPUs, but in the case of this computer, destined for home entertainment use, the CPU and GPU team to support 1080p video streaming, and 5.1 surround sound. That's all you really need out of a mini PC likely to spend its life in the living room.
Giada says that this little computer has plenty of power to become your secondary home computer. It's roughly the size of a book measuring 192 x 155 x 26 mm and is offered in black or white colors. The computer consumes only 35 W of power in use and has integrated Wi-Fi.
Along with integrated Wi-Fi, the machine also has Bluetooth, one USB 3.0 port, four USB 2.0 ports, a memory card reader, HDMI output, VGA output, and S/PDIF optical audio out. The computer also has a gigabit LAN port for wired networks. Rounding out the hardware is 4 GB of DDR3 RAM and 320 GB of storage. The machine is designed to run Windows 7 Home Premium, but the operating system is optional. Pricing is unknown at this time.