Ghostbusters cast tipped: Melissa McCarthy's on board, others in talks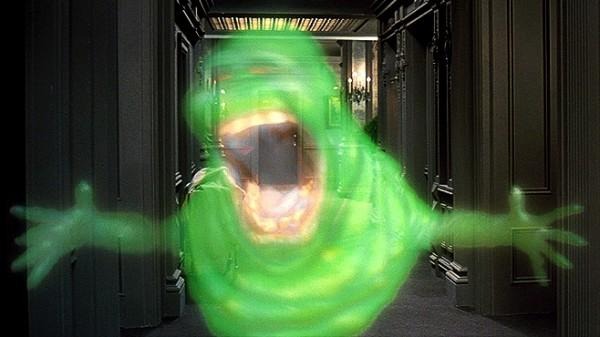 The cast for Paul Feig's Ghostbusters reboot has been tipped, and among it all is word that Melissa McCarthy — known to have been in talks for one of the lead roles — has signed a deal and is on-board. A trio of others have also been tipped as being in talks to sign on, with the four of them ultimately being destined to assume roles as the newest collective of ghost-foiling comrades. If all goes as planned, the movie will enter production some time this summer after a relatively long — and sometimes troubled — development phase.
The original idea for a Ghostbusters reboot aimed to have the original cast brought back, and at the time Harold Ramis, Ernie Hudson, and Dan Aykroyd were all game. Bill Murray was less clear about his willingness to reprise his role, and then Ramis' unfortunate passing spurred director Ivan Reitman to pass on the project altogether.
That's when Paul Feig was approached about taking over the director's position, and he was the one who presented the idea of rebooting Ghostbusters using an all-female cast instead. That idea apparently proved popular, and it wasn't surprising when word that McCarthy was in talks surfaced given her previous work with Feig.
Also tipped to be in talks for the other starring roles is Kate McKinnon, Leslie Jones, and Kristen Wiig, the latter of whom also has a working history with Feig. The information comes from The Hollywood Reporter, which says that is is "expected" the remaining three will all soon sign on with the project.
SOURCE: The Hollywood Reporter