Ghost Recon: Wildlands multiplayer beta coming this summer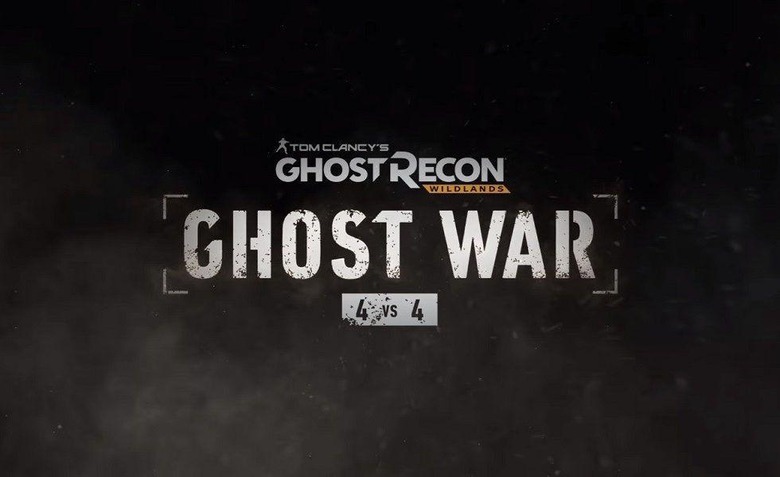 Ghost Recon: Wildlands was released back in March on consoles and PC, but so far the game has only consisted of story-driven PvE gameplay. Fortunately developer Ubisoft has finally revealed that the long-awaited PvP mode will be released this fall, and an open beta will be available to players this summer. Dubbed Ghost War, the multiplayer mode promises the tactical 4v4 team combat the Ghost Recon series is known for.
"Teams will choose from a roster of varied classes that fill specific roles on the battlefield, as they navigate large-scale, open maps and take down their enemies," Ubisoft's announcement says. "Ghost War will also integrate new PvP mechanics, including suppressing fire and sound markers, to create a true military strategic, team-based multiplayer mode."
Players will be able to choose from six classes to make up their teams, however details on each will revealed later. Along with the new PvP mechanics, elements from the main game will play a part in battles, including varying times of day and types of weather.
Exact dates for the beta weren't stated, but it will be open for all on PS4, Xbox One, and PC. Once it's released this fall, Ghost War will part of a free update for all existing Ghost Recon: Wildlands players.
SOURCE Ubisoft