Ghost Recon: Future Soldier now comes inside Samsung's 830 SSD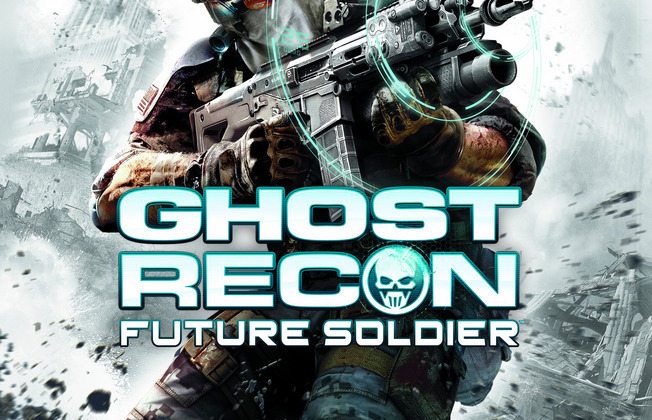 Samsung is announcing today that for a limited time only when you purchase one of their 830 Series Solid State Drives, right out of the box you'll get access to one of the most epic shooter games in the history of gaming. This offer is only good with 128 GB or higher size capacities on Series 830, and your purchase will include a code inside your box that will allow you to download the full PC version of the brand new game from Ubisoft. This game goes by the name of Tom Clancy's Ghost Recon: Future Soldier.
This release will bring you SSD power with high-performance with a Serial ATAS Revision 3.0 interface, this bringing on twice the data bandwidth of interfaces from this device's previous generation. As Reid Sullivan, Senior Vice President, Mobile Entertainment, Samsung Electronics America notes, "Our 830 Series SSDs allow gamers to boot their systems far more quickly, load games or other apps in a flash, and enjoy a remarkably fast-paced gaming experience." That should be a given though, of course, so Adrian Lacey, IP development director at Ubisoft Studios France adds:
"For more than a decade, our critically acclaimed Ghost Recon franchise has set the standard for high-definition gaming. We expect gamers that enter the world of Tom Clancy's Ghost Recon: Future Soldier using a Samsung 830 Series SSD will experience a performance boost that will mark a real difference in gameplay." – Lacey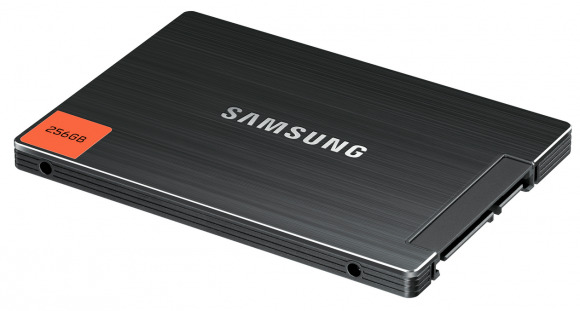 This SSD will also include Samsung's SSD Magician 3.0 software for SSD management, Norton Ghost software, and in its desktop bundle you'll find a bracket for installing this 2.5-inch drive in a 3.5-inch bay if you do so desire. This SSD is available now at all major outlets in 64, 128, 256, and 512 GB sizes. Be sure to note though that it's just 128 GB and above that contain this Ghost Recon offer – grab one now!