gHome uses Google Voice for home phone service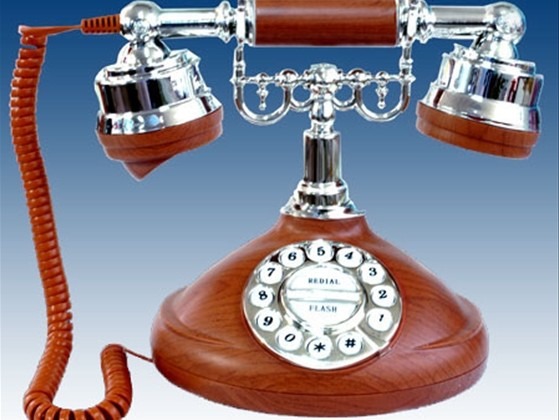 Here is yet another reason to rid yourself of that antiquated home phone. gHome is offering a new service that will turn your Google Voice account into a home phone. But can't you already use Google Voice on your home phone? Yes, but you need an actual phone line to do it. This service lets you set up the service using only a high speed internet connection and a VoIP adapter. Yes, you can do that with Vonage, too. But this is cheaper. Find out more after the cut.
gHome, by TelTub is an SIP-based VoIP service which can be used as a home phone-line using a SIP analog telephony adaptor (ATA) and your high speed connection. You can either use your own standard VoIP adaptor or order a pre-configured one from TELTUB for $50. The service was launched in January. You can see a comparison of gHome to other phone services here. gHome is $5 a month, with the first month free. It still does not have 911 service, the same as Google Voice. They do not require a contract.
Here is their promo video:
Seems like it's worth trying out.