Getty Images will offer 360 degree content for Oculus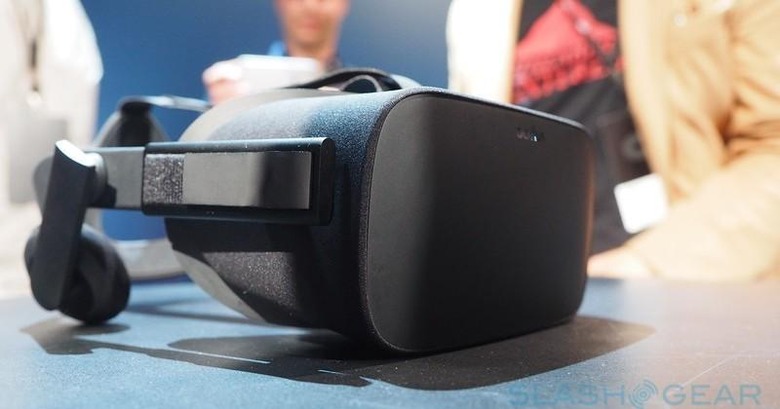 Getty Images has announced that its 360 degree content will be available on the Oculus Rift. This will give users a large library of 360-degree imagery to use with the VR platform, and especially a more immersive way to check out content from notable moments in recent times and the past. The collection for Oculus is called "360 View by Getty Images", and presently it can be used with the Gear VR Innovator Edition for Samsung's Galaxy S6 phones and the Galaxy Note 4. It will also be available for use with the Oculus Rift.
Getty Images announced the collection today, saying it includes a bunch of 360 degree imagery including ones that show important moments and notable events. The collection will be expanded with additional content over time. Getty points toward this as being one of its efforts to stay abreast with modern innovation.
Early last year Getty Images decided to roll out
individuals to use its photos, doing so to embrace the way the Internet works in modern times and the difficulty in trying to prevent illicit use of its content.
Said Getty Images' Vice President of Editorial Hugh Pinney, "We know that consumers love our imagery so we are thrilled to be working with Oculus to offer a truly immersive and social experience on their market-leading platform." Be sure to hit up our
for all the latest news!
SOURCE: