Getting Overwatch On Switch? You Should Probably Just Buy From The eShop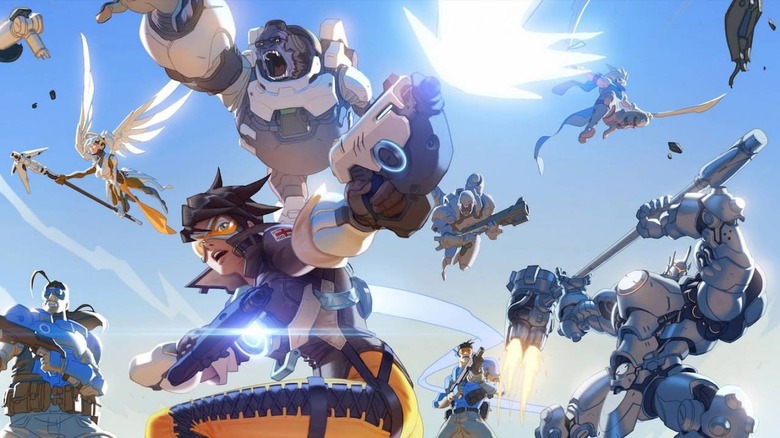 We may receive a commission on purchases made from links.
The Switch is a console that lends itself well to owning a digital library. With that focus on portability, there's something to be said for having most or all of your games installed on the console and ready to play, regardless of where you happen to be at the time. Still, there will always be many gamers who prefer owning physical copies of games, but if you're in that camp and you're planning on picking up Overwatch tomorrow, you might want to skip the physical copy and just buy directly from the Nintendo eShop.
That's because the physical version of Overwatch for Switch doesn't actually contain a cartridge. Instead, you'll get the game box, and on the inside, you'll only find a download code for a digital version of the game. So, while you'll have a game box to add to the collection on your shelf, you won't actually have the cartridge that should go along with it.
Images of the game box on Amazon make it clear that there's no cartridge lurking within, so hopefully there will be few who buy the "physical version" and are surprised to see a download code in place of an actual game. As Polygon notes, it doesn't make a whole lot of sense for Overwatch to get a physical release in the first place, as it's an always-online game that's frequently updated with balance patches and new content.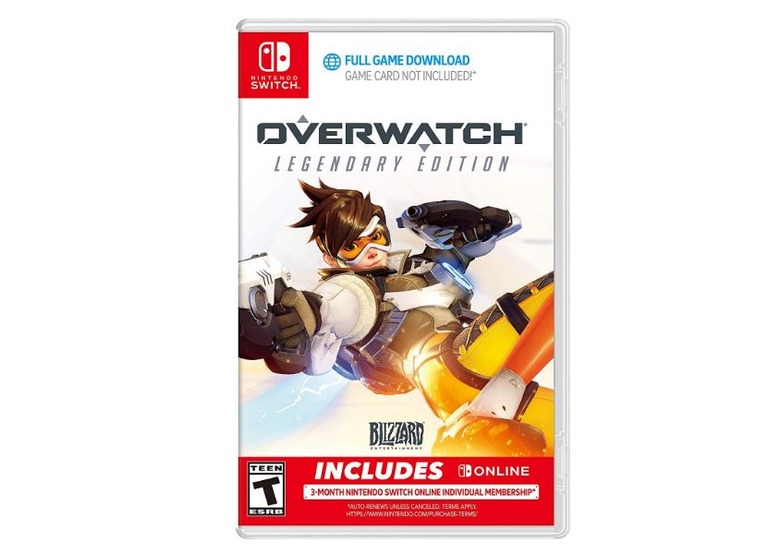 With that in mind, it's even stranger to see this half-physical version that amounts to a game box and not much else. At this point, it just seems like a waste of plastic to put out physical boxes that don't have a cartridge, even if Overwatch is big enough to warrant a retail presence.
In any case, Overwatch for Switch launches tomorrow, October 15th. Since you'll be getting the digital version regardless of how you buy it, it's probably best to just stay home and download your copy from the Switch eShop.