Get your new CoD4 maps and play with Infinity Ward devs tonight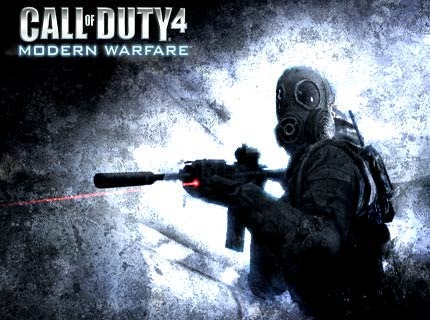 If you've been itching for some new Call of Duty 4: Modern Warfare maps, you should hit up the PlayStation Network and download the new Variety Map Pack. It includes four new maps, which are detailed after the jump.
Broadcast: features tight corridors and wide open parking lots where large groups will utilize close-quarter fighting and strategic maneuvers.
Chinatown: where night battles well lit by the full moon can play havoc against a backdrop of brightly colored lamps, antique shops and neon signs of the local district.
Killhouse: a desolate warehouse under enemy attack where squads will need to move through building mock-ups and plywood walls in order to take control of the combat arena.
Creek: a wide open village in a heavily wooded area where battles are fought among high ridgelines and deep in underground caves.
In addition to getting the new maps, you'll also have a chance to play with some of the developers from Infinity Ward tonight. They'll be online from 2-5pm and from 8-11pm (all times are EST). You'll want to add these IDs to your friends list:
fourzerotwoiw
COD4Drew
COD4Bryan
COD4Justin
COD4Neel
COD4Brian
COD4David
COD4Ed