George R.R. Martin's sci-fi horror Nightflyers gets first trailer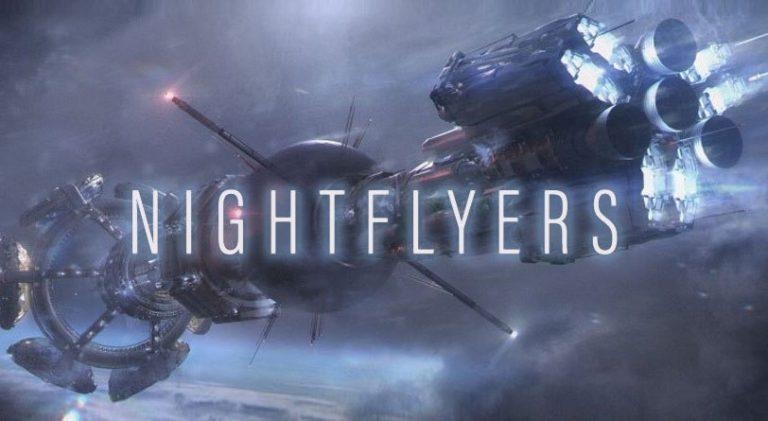 Game of Thrones has become one of the most popular (not to mention pirated) shows in the world, and now the author of the books it's based on, George R.R. Martin, is seeing another of his stories adapted for the screen. First announced earlier this year, Martin's novella Nightflyers is being turned into a TV series for the Syfy Channel, and this year's San Diego Comic-Con saw the first trailer released.
Nightflyers will remain loyal to the novella, which is best described as horror set in space, with Martin himself calling it "a haunted house story on a starship," and comparing it to "Psycho in space." The story is set in the year 2093, with the Earth dying, a ship is carrying a group of explorers deep into the solar system towards a mysterious spacecraft, with a hope of saving humanity.
As you'd expect, something goes wrong along the way, with several crew members dying. The mission can't be turned around, and horror sets in as the crew begins to wonder if the cause is something outside the ship, or the ship itself.
The Nightflyers novella was first published in 1980, and then adapted into a movie in 1987. Martin, however, isn't directly involved in the production of the new series. The first season will include ten episodes and is due to air this fall on the Syfy Channel in the US, while Netflix has picked it up for other regions.
SOURCE Syfy