George Clooney's Catch-22 miniseries tipped as Hulu exclusive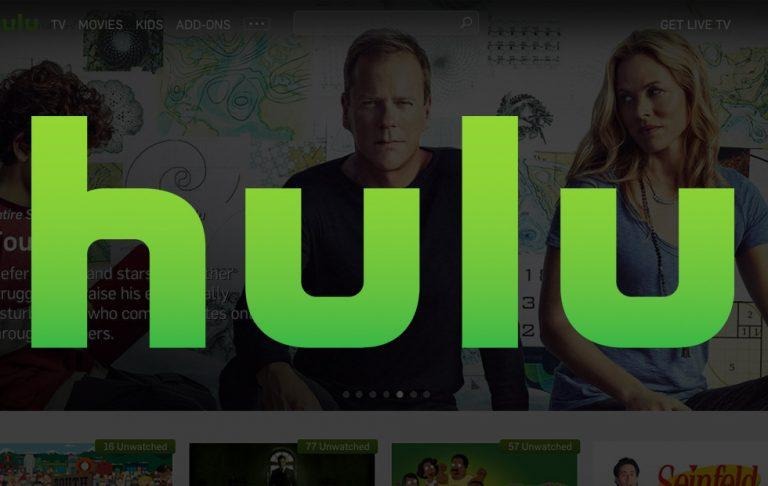 Hulu is planning to add to its original content roster with a new "Catch-22" miniseries. The series will only be comprised of half a dozen episodes, however it has backing in the form of George Clooney, who is serving as director, executive producer, and series star. The miniseries is being created by Paramount Television and Anonymous Content, and reportedly is the subject of a new deal that will bring it to Hulu.
The information comes from The Hollywood Reporter, which reports that Hulu is about to finalize a deal that will bring the miniseries to its own streaming platform. This is a big step for the series, which has been in the pipeline for a while. Catch-22 will be Clooney's first return to the small screen in more than two decades.
Many big-screen stars have returned their attention to television as shows like Breaking Bad brought renewed attention to the potential of episodic storytelling. Original content is a growing priority for streaming services like Hulu, that itself spurred by Netflix's own big push into the industry, and so it's no surprise that Hulu would be interested in the series.
Clooney will be making about $1 million per each of the six episodes, according to THR, and he'll be an executive producer alongside David Michod and Luke Davies. Anonymous Content was previously tapped to find writers for the show, which then brought in Michod and Davies to fill that role. Clooney is said to "love" the Joseph Heller book upon which the miniseries is based.
For its part, Hulu hasn't confirmed that the deal has taken place because it isn't yet finalized.
SOURCE: Hollywood Reporter