Genius unveils Traveler 9010LS Wireless Laser Mouse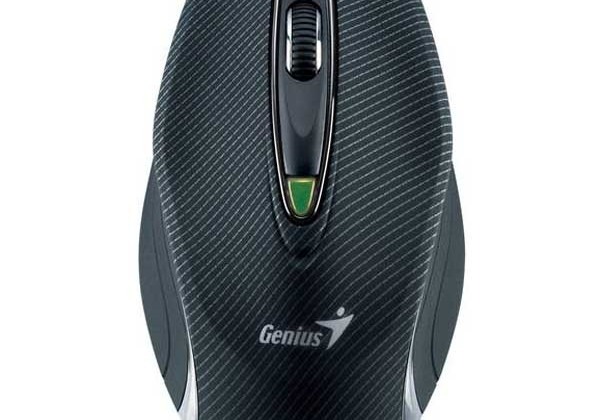 Genius has pulled the covers off a new 2.4 GHz wireless laser mouse that is aimed at mobile users. The new mouse is called the Traveler 9010LS. One thing about using a mouse when you travel is that often you don't have a mouse pad available leaving you forced to simply place the mouse on the surface next to your computer.
Genius says that this new mouse will work on just about any surface, including glass. Glass is one surfaced that typically will not work for a laser mouse. The mouse has a 1600 dpi laser engine and features a double injection grip for extra comfort.
Lefties will be glad to hear that this is an ambidextrous design suitable for use with either hand. The mouse is also designed to be able to get power from either an AA or AAA battery. The mouse uses the Genius DarkEye technology to allow tracking on clear and shiny surfaces accurately and easily.
The mouse ships with a wireless dongle promising a wireless range of up to 10 m from the computer. The mouse has adjustable sensitivity between three settings of 800/1200/1600 dpi. The little USB receiver can be stored inside the mouse for portability and is small enough to be inserted into a computer's USB port and just left there. The little mouse is available right now for $39.99.