Genius unveils new vehicle recording dash camera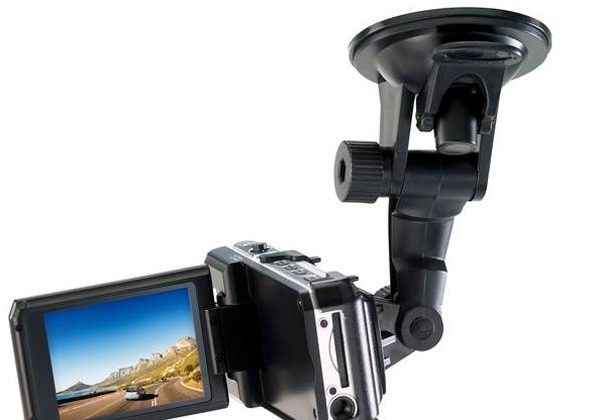 Genius has announced a new product called the DVR-FHD560 that is a full HD video recorder with a wide-angle lens. This is one of the cameras that is designed to mount to your windshield and record what's going on as you drive. The idea behind the device is to provide evidence in the case of an accident.
The camera has a 128° viewing angle allowing drivers to capture the entire road and the lens allows rotation through 180°. The 180° rotation of the lens allows drivers to record traffic on either side of the vehicle. The camera uses a low light enhancement sensor for recording in the dark.
The camera also features a 2.4-inch LCD screen for viewing video in real time or playing back later. That screen rotates 270° allowing drivers to see the video from almost any angle. The camera mounts to the windshield with an included adjustable mounting unit and the camera can be removed from the windshield mount.
When removed from the windshield mount, the digital video recorder section can be used as a typical camcorder. The camera stores video to SD or SDHC cards of 32 GB in capacity and it has an HDMI output. An internal rechargeable battery allows the camera to record with no power available and the camera ships with a DC adapter to power the car. The camera is available right now for $149.