Genius launches virtual 7.1 vibrating Cavimanus Gaming Headset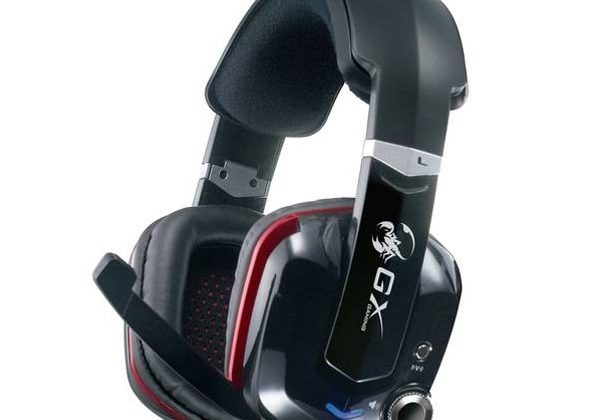 One of the things that all gamers on consoles or computers need at some point is a nice gaming headset. Gamers will either need a headset to be able to hear the little sounds during online play that help you locate your enemy, or it may be needed so your game doesn't disturb others. If you are in the market for a new gaming headset, Genius has a new offering called the Cavimanus Gaming Headset you may be interested in.
The large over the ear headset has a microphone boom for chat during gaming, virtual 7.1 surround sound, and it has vibration effects that can be turned on or off. The headset also has integrated volume control, and the mic can be muted. It connects to computers via USB. The microphone is uni-directional to capture the voice without grabbing background noise.
The headset drivers are 40 mm and have a frequency response of 20 Hz to 20 kHz with 32 ohm impedance. Sensitivity is 96 dB, and the USB cable is 2.5 m long. The headset will sell for $79.90 and should be available online soon.