General Motors has announced plans to create its own electric bicycle, one that will be offered in two portability options: folding and compact. The company doesn't have a name for the eBike yet, and for good reason — it's asking the public to help it name the new model. The chosen winner will receive a $10,000 award and nine finalists will each get $1,000.
The GM eBike has a modern, somewhat atypical design, featuring a tall seat and low, sloping bar, as well as two small wheels and a compact motor. As with other eBikes, this model is powered with electricity, providing a quiet and relatively inexpensive alternative to cars. Electric bicycles and scooters have become increasingly popular in big cities.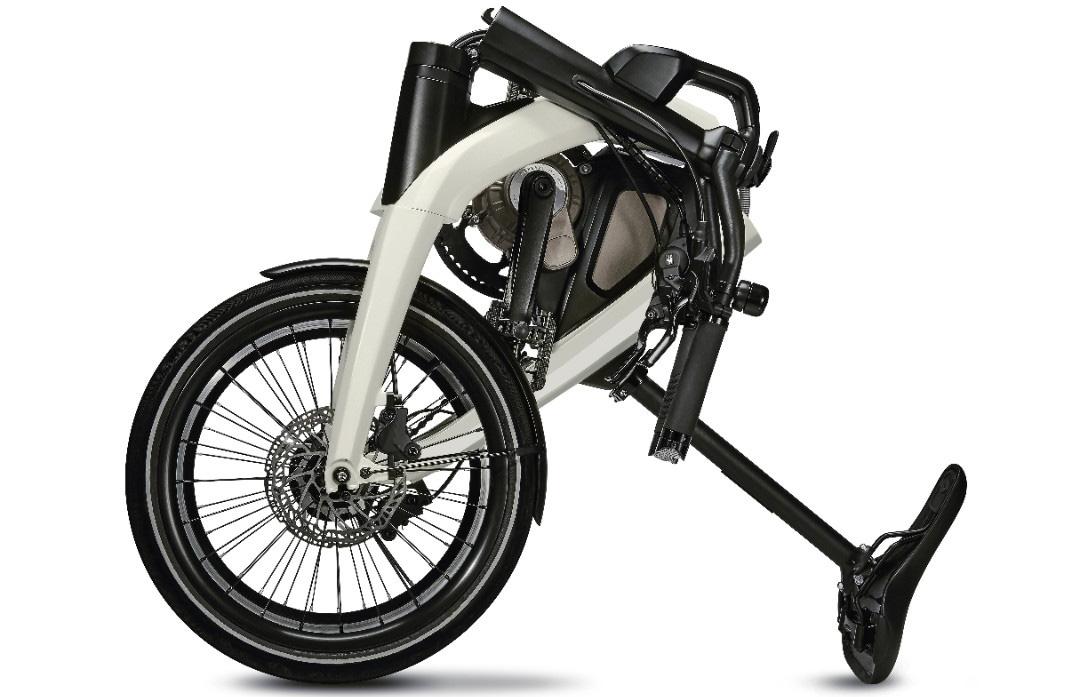 General Motors doesn't have anything in particular to reveal about the bicycle — we don't know the size of the motor, battery capacity, or range, for example, and it's doubtful there's an established price tag at this point. Rather, GM is focusing on the naming challenge, which solicits suggestions from around the world.
The contest is open now and will run through November 26, ultimately closing to submissions at 10AM EST. GM says it is looking for brands that are "simple, smart and bold concepts," as well as "fun ideas capable of being understood around the world."
The contest's second phase (judging) runs from November 26 until December 7; the winner and finalists will be announced on January 31. The company provided the following "evaluation criteria" for individuals planning to make a submission:
Does the name bring our mission to life?
Does it inspire people to choose eBikes as their preferred mode of transportation?
Does it give rich personality to the product?
Is the tone smart and provocative?
Is it compelling to the target consumer?
Is it meaningful in multiple languages?
Is it trademarkable?
There's also a downloadable brief on the contest's website with guidelines for submission.
SOURCE: General Motors