General Mobile DSTL1 Android smartphone gets video hands-on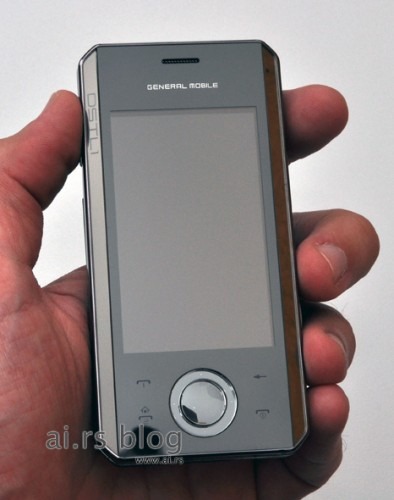 General Mobile's DSTL1 Android smartphone was, we confess, one of those devices we never expected to see get past
.  The Chinese company seem determined to prove us wrong, however; after a brief appearance
in June, now the dual-SIM DSTL1 has dropped into the hands of ai.rs for a
.
Video demo after the cut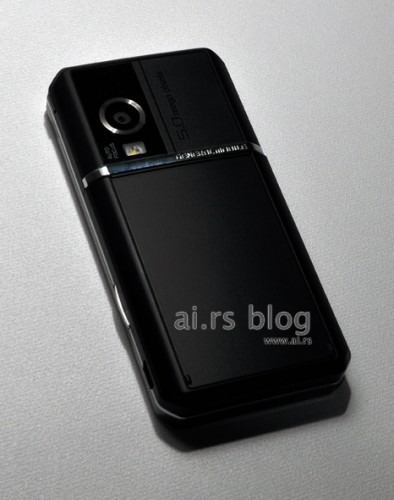 The DSTL1 seems like a real case of "one step forward, one step back".  It starts well, using an Intel Marvell 624MHz processor (rather than the 528MHz Qualcomm chips generally used in HTC's Android smartphones) but then pairs that with a resistive display (and stylus) rather than capacitive.  The design is reasonably attractive, but ai.rs have concerns about build quality.
Still, there's a 5-megapixel camera with LED flash, a 4GB microSD card in the box and of course the dual SIM slots.  One can apparently be used for data while the other is for voice (or both for voice), positioning the DSTL1 as the ideal travellers' device – slot in a local SIM with cheap data access and you can still be reached on your regular number while avoiding racking up huge roaming data bills.
No word on release date for the General Mobile DSTL1, but in the face of handsets like the
it's got us reasonably interested.