Gemini FirstMix USB DJ controller now available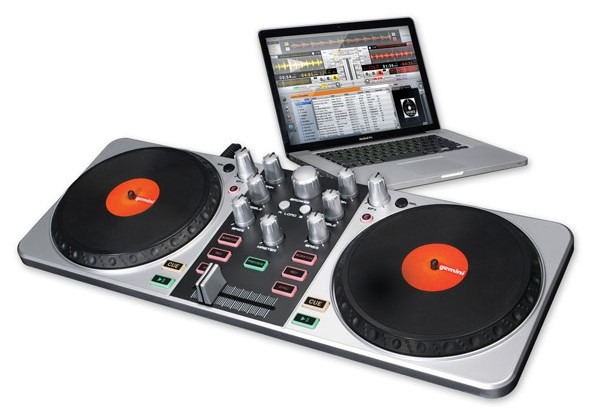 Back in March, word of the Gemini FirstMix USB DJ controller surfaced. This is an affordable DJ controller for the new DJ looking to get started in the home. At the time the device surfaced, the price was pegged at a bit under $80. The FirstMix controller is now official available and the only downside is that the price didn't hit what we expected. The controller is selling for $99.99.
The controller is made to connect to your computer via USB and allows the user to DJ with their iTunes and other music libraries. The device has touch sensitive jog wheels that can be used to change the pitch of a track. The device also has a sync feature.
That sync feature allows the DJ to combine two separate tracks and match the beat temps for a professional sounding mix. The device comes with the Cross LE DJ software and the price is $99.99 or about $20 more than we expected it's still one of the cheaper controllers out there.