Graphics card maker Nvidia has a special event starting on Monday focusing on their GeForce line. It's been expected for some time that the company will be unveiling the new set of RTX 2080 video cards, and a new leak offering detailed specs all but confirms the upcoming reveal. Most interesting is that it seems Nvidia will be releasing both the base RTX 2080 and the more powerful Titanium model at roughly the same time, as opposed to several months apart like the company usually does.
The GeForce RTX 2080 cards will be the successor's to Nvidia's GTX 1080 series, and both the base and Titanium versions are significantly more powerful than their predecessors, according to the specs published by VideoCardz. The RTX 2080 Ti features 11GB of GDDR6 memory and 4352 CUDA cores, which is a 20% increase over the GTX 1080 Ti and 70% more than the GTX 1080. And while the 1080 Ti also has 11GB of memory, it has less bandwidth with its GDDR5x memory as opposed to the 2080 Ti's GDDR6.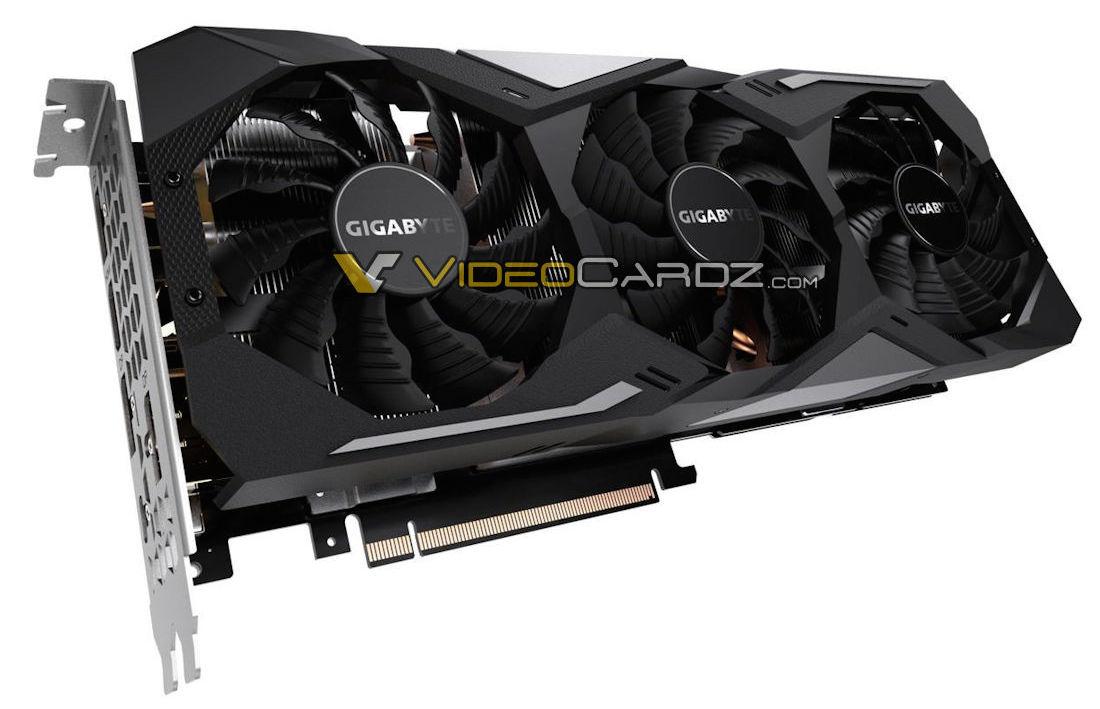 There's also a noticeable improvement in comparing the base models. The new RTX 2080 has 8GB of GDDR6 memory and 2944 CUDA cores, a 15% increase over the GTX 1080 which similarly uses GDDR5x memory. The clock speeds of both the RTX 2080 and RTX 2080 Ti aren't clear yet, but that's sure be revealed by Nvidia on Monday.
Other details on the RTX 2080 line is that they will run on Nvidia's Turing architecture, as well as supporting real-time ray tracing, a new rendering technique that pushes real-time graphics to include powerful cinematic effects like real-time lighting and reflections. Perfect real-time ray tracing in video games is still a couple of years away, but Nvidia previously released a teaser video highlighting how it could look.
SOURCE VideoCardz