GeForce GTX 200 - nVidia new flagship chip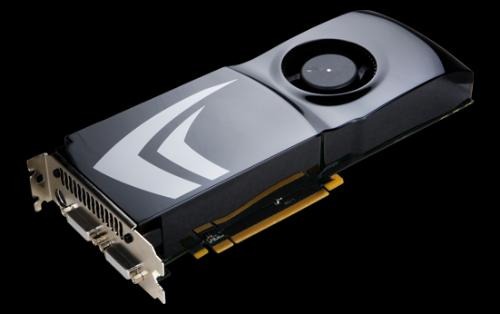 nVidia shares more details on its upcoming GeForce GTX 200 family GPU, the GeForce GTX 280 and GeForce GTX 260 chip. These two chipset is a big upgrade and improvement from previous line – unlike the G80 to G92 upgrade (was very disappointing).
GeForce GTX 280 is the successor of last year's GeForce 9800GTX. Performance wise, nVidia claimed the new chip will perform at least 1.5 times faster than its older G80 and G92 cards. GTX 280 boards will require 236 watts of power and GTX 260 needs 182 watts of power – both cards are using double slot design.
Pricing is likely to be around $649 for GTX 280 with 1GB RAM, and $399 for GTX 260 with 896 RAM. It should hit the market by June 26th.
[via macworld]