Gears Of War 4 Multiplayer Beta Starts April 18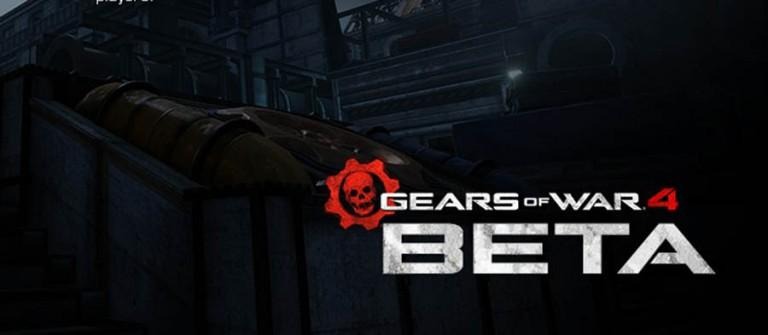 The Gears of War 4 multiplayer beta will be arriving on April 18, it has been announced. Those who have played the game's ultimate edition on the Xbox One and Windows 10 will see tokens for beta early access arrive; on April 24, the early access will end and all Xbox Live Gold members (who qualify) will get a beta invite. The multiplayer beta will be available until May 1.
In addition to giving early access to some users, Xbox One users are being given extra time to quality for that special privilege. To get early access, users now have up to April 11 to log into their Xbox Live account and play Gears of War: Ultimate Edition (on Windows 10 or the Xbox One) by 11PM Pacific.
Once the beta rolls around, gamers will be given their first taste of what Gears of War 4 multiplayer will be like. The global Versus multiplayer beta, as you've probably discerned, is an Xbox One exclusive. The early access tokens will be sent in waves, so if you don't see yours immediately, remain patient — it'll likely show up later on.
You'll find your early access token through the Xbox Live messaging system. Gamers must be 17 or older to get access. Meanwhile, Microsoft says it will have an Xbox team at PAX East in Boston hosting events. April 24 in particular will bring the panel Out of the Shadows: Inside Gears of War Multiplayer with The Coalition at 10:30AM. Gamers will also get to see the multiplayer at the Xbox Booth.
SOURCE: Xbox Wire