Gearbox Software has opened a studio in Quebec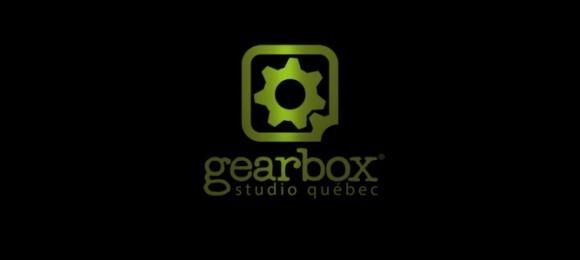 Gearbox Software, the developer behind Borderlands, Half-Life, and numerous other games, has opened a new studio in Quebec. The new studio, simply called Gearbox Studio Quebec, was announced by the company today. The studio has some unspecified AAA title in the pipeline, and is currently seeking a wide array of staff covering many aspects of game development, including artists and animators.
Gearbox Studio Quebec will have Pierre-Andre Dery and Sebastian Caisse heading things; Dery previously worked with Activision, and Caisse served under a director role at Quebecor Media. It isn't clear what project the new studio has up its sleeve, though we'll no doubt be hearing more in coming months.
In a statement, Gearbox Software President Randy Pitchford said, in part:
We now look ahead to another key and exciting step which is our commitment towards our all-new Gearbox Studio Quebec where we strive to team up with some incredible talent in the world of video game development outside of Texas to help us build fun and exciting video games within our tent-pole brands.
The studio currently lists 16 open positions, with roles including Senior Producer, technical art director, lead game designer, lead animator, lead IT specialist, lead artist, senior programmer and artist, senior designer, technical animator, and more.
SOURCE: IGN