Gear VR getting Xbox One controller support, available first in Minecraft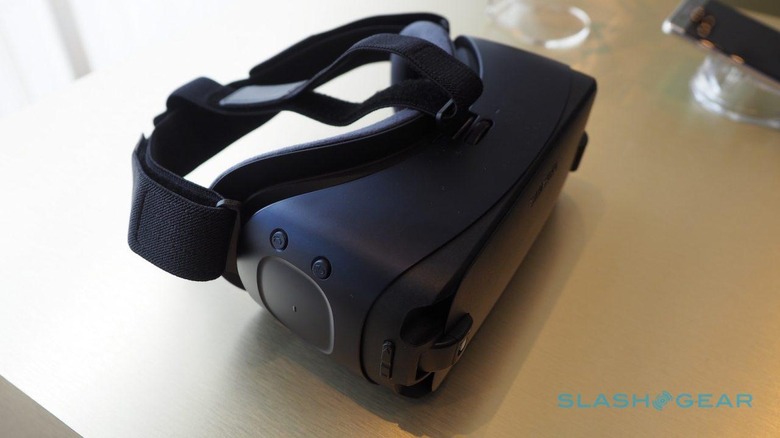 With services like Xbox Play Anywhere, Microsoft already has its hand in a few gaming honey pots. We can add one more to that list, as the company announced today that its Xbox One controllers will soon be compatible with Samsung's Gear VR. That functionality will be available first in Minecraft: Gear VR Edition through an update that's currently scheduled to land in October.
Once that update has been applied, you'll need to update the controller itself and then pair your controller with your phone through Bluetooth. It's important to take note of the Bluetooth requirement, however, as not all Xbox One controllers come with Bluetooth built in. Essentially, this means that only the new Xbox One controller that was released alongside the Xbox One S in August will compatible with Gear VR.
Microsoft lists a few other Gear VR games planned to get this compatibility, saying that support for titles like Herobound, Spirit Champion, Omega Agent, and End Space will be coming online in the coming months. Beyond those titles, Microsoft says it has plans to eventually make its Xbox One controller compatible with all Gear VR titles that support controllers. A lofty goal, but one that could lead to more controller sales in the long run.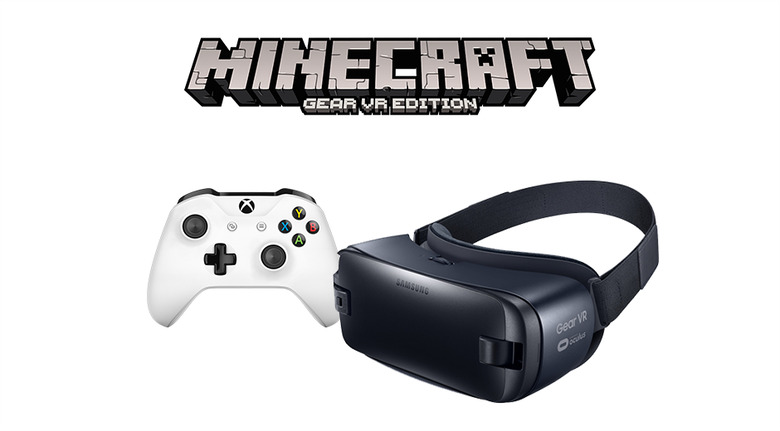 For those of you heading out to MINECON this weekend, you'll be able to check out how Minecraft: Gear VR Edition plays with an Xbox One controller at the Minecraft Game Lounge Oculus demo section. Microsoft has also produced this handy webpage that takes you through the steps needed to make your Xbox One controller compatible with your Gear VR games.
SOURCE: Microsoft