Gear S2 Band Adapter lets you use Classic straps and more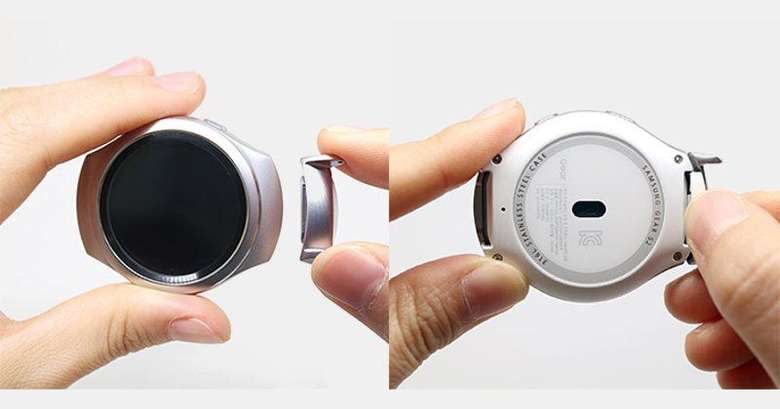 The Samsung Gear S2 brought something new to the smartwatch table. Whereas most smartwatches are controlled via touchscreens or buttons or both, the Gear S2 took advantage of the hitherto unused bezels to offer a rotating dial for additional control. In typical Samsung fashion, there is more than one Gear S2 model, with different price tags and, sadly, incompatible lugs. Now Samsung is rectifying that situation, at least in one direction, with the Gear S2 Band Adapter that will let you use any 20 mm strap, including the Gear S2 Classic's straps.
The Gear S2 Classic, as its name hints, offers a more classy visage, both in its body as well as in the strap. While the plain Gear S2 is also nice to look at, its strap gives it more of a sporty look. For one reason or another, Samsung deigned it fitting that the Gear S2's lugs won't be compatible with anything else, while the Gear S2 Classic, since it uses 20 mm bands, can be customized quite a bit.
Perhaps thanks to popular demand, Samsung is releasing a Band Adaptor that does exactly what it says. It makes the Gear S2 compatible with any watch strap as long as it fits the 20 mm lug. And yes, that includes the Gear S2 Classic straps, which inevitably give the Gear S2 a classy look as well, but at a faction of the price.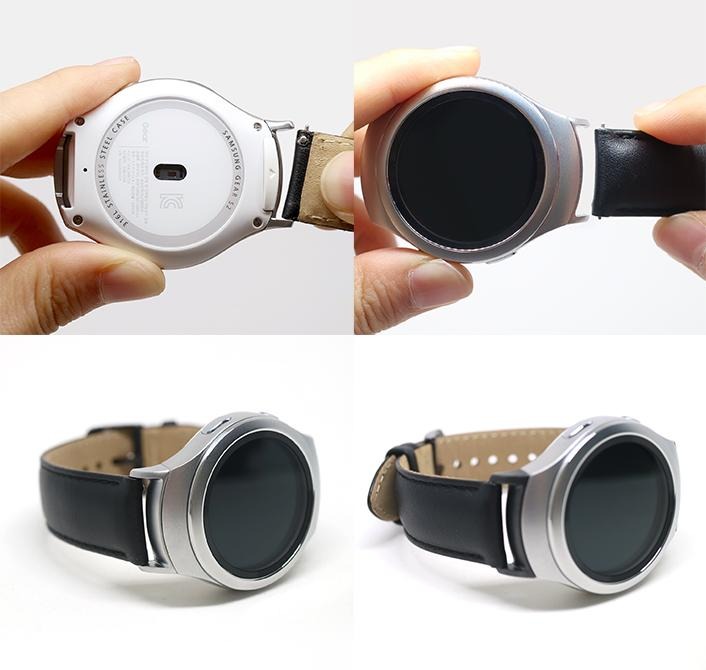 You are going to sacrifice a few things if you go this route, however. One is that you won't be able to use the original rubbery strap with it, as it takes the place of the connector. The second is that it extends the Gear S2 a few millimeters on both sides to account for the adaptors themselves. Then again, if you're itching for a new look for your smartwatch, those are sacrifices worth taking.
The adaptors, made of lightweight stainless steel, come in dark grey and silver colors, the latter perhaps more appropriate for the silver Gear S2. The Band Adaptors are now on sale in Germany, Singapore, and South Africa, but Samsung promises to spread it around more soon.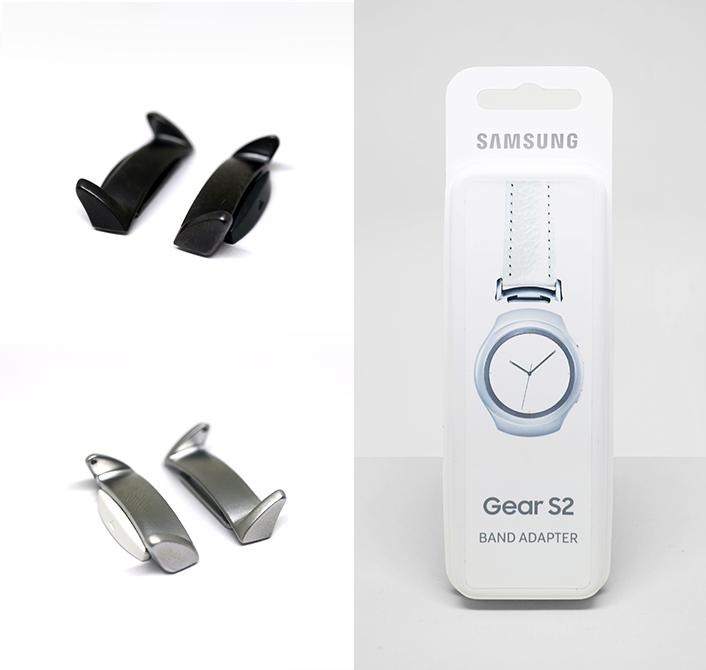 SOURCE: Samsung