Gear Fit Pro trademark hints at new Samsung fitness wearable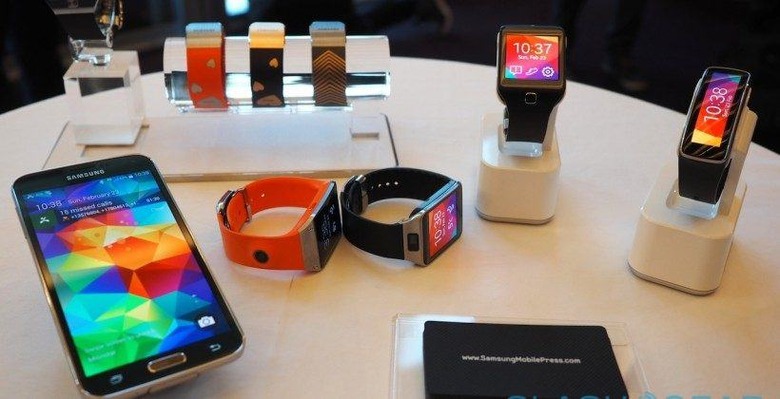 Samsung may have a new wearable device in the pipeline, this one called the 'Gear Fit Pro.' Such is based on the company's new trademark application with the European Agency For Intellectual Property. The wearable, it seems, will be a fitness tracker or a fitness-centric smartwatch of one sort or another, joining the company's existing Gear Fit 2, Gear S3, and other assorted wrist wearables.
The Samsung application was first spotted by the Netherlands publication "Galaxy Club," which noted a listing with Samsung Electronics specified as the applicant name, the application date of January 26, 2017, and the trademark name Gear Fit Pro. Unfortunately, we don't know much about the apparently planned wearable at this time.
The application merely specifies the product as an electronic device not unlike the other consumer electronic gadgets on the market. We don't have any illustrations of the wearable at this time, nor any descriptions or details about it at all. Planned markets, features, and launch date are anyone's guess at this point.
You can view the trademark application for yourself here, but don't expect to see much. This trademark follows a recent report claiming that Samsung has big updates in store for its S Health mobile app, with new features including direct access to online doctor appointments and online scheduling, the ability to search symptoms within the app, and more.
It isn't clear at this time whether the updated app will be provided to all Galaxy users or just those who get the upcoming Galaxy S8 model. Check out the timeline below for more details on the S Health update, as well as some Galaxy S8 news!