Gear Diary reviews some wrist-cinema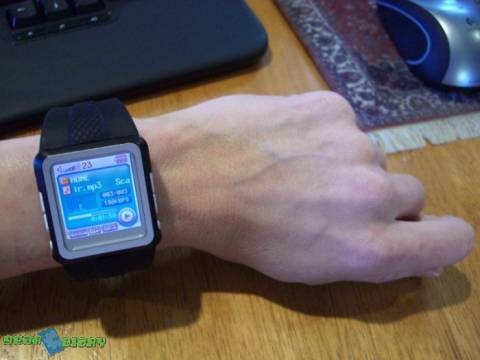 That saucy devil Judie Hughes has been posting some premium-grade wrist-geek-porn over at Gear Diary, in her review of an mp4 Watch.  Available in 1GB and 2GB capacities, it's pretty much a dinky 1.5-inch square, 128x128 pixel, 65,000 colour display strapped to your arm which displays video, plays mp3s and acts as a voice-recorder.  Oh, and it tells the time, too.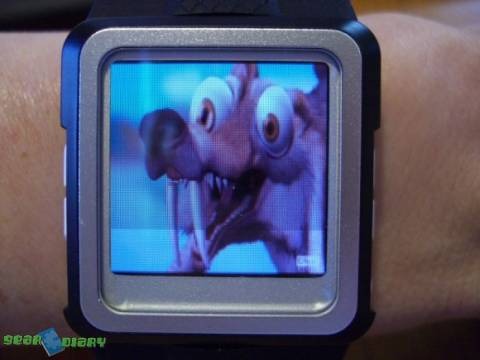 Plus points are reasonable battery life (for a PMP, not for a watch), decent sound and video quality and all in a casing that isn't too huge.  Negatives include the non-standard 2.5mm headphone jack and the need to convert pictures and video into .RAW and .NVX formats respectively.
Still, it's cool to have a full-length movie on your wrist; I'll leave the final word to Judie:
"I watched a clip from the movie Ice Age and was very impressed with not only the picture, but also the sound. Granted, the screen is S-M-A-L-L. But playback was surprisingly smooth and I didn't notice any crazy pixilation or stuttering" Judie Hughes, Gear Diary
The mp4 Watch is available now from GeekStuff4U priced at $161.81 for the 1GB and $199.96 for the 2GB.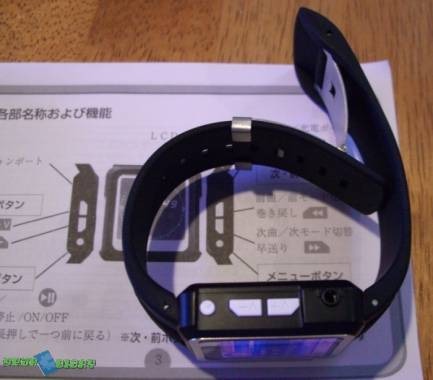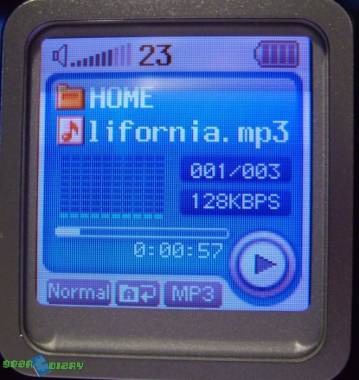 The MP4 Watch Review [Gear Diary]