Gear Diary brings one lucky reader's Vista dreams to life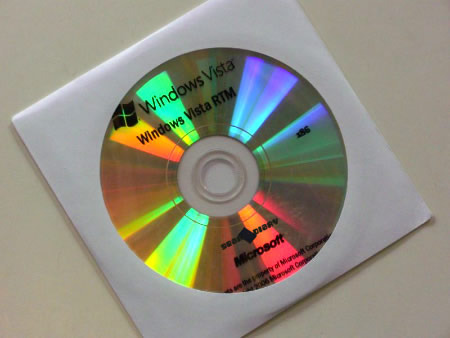 Having received a well-deserved mocking for its latest "WOW!" campaign, let's hope that Microsoft are spending the weekend with an overdue culling of their marketing department.  Still, there's one good thing to come out of it; Gear Diary are running a competition with the grand prize of a copy of Windows Vista Ultimate, worth untold pounds/dollars/yen.
All you have to do to stand a chance of winning this bad-boy is give Judie and the gang an example of a WOW! moment of your own.  It could be your first laptop, it could be your first child, it could even be the first time you realised that it actually isn't butter, even though you can't quite believe it's not.  Good luck!
The Wow Starts Now [Gear Diary]