GE has decided it is time to part ways with compact fluorescent lamp production, the company announced in a statement today. This year, GE plans to cease production of CFL light bulbs and switch its focus over to LED bulb production instead; CFL bulbs have been on the downswing, and says GE, they "were never really beloved." Now that LED prices are coming down, consumers are increasingly turning their attention to the more efficient bulb technology.
The change will take place for the U.S. market, according to GE, and will result in the end of coiled CFL production. The bulb type was first introduced in the 80s, and enjoyed brief but high popularity starting around 2007. The introduction of LED bulbs have largely caught public attention, and now that cost is coming down, many are no longer interested in putting up with CFLs' issues.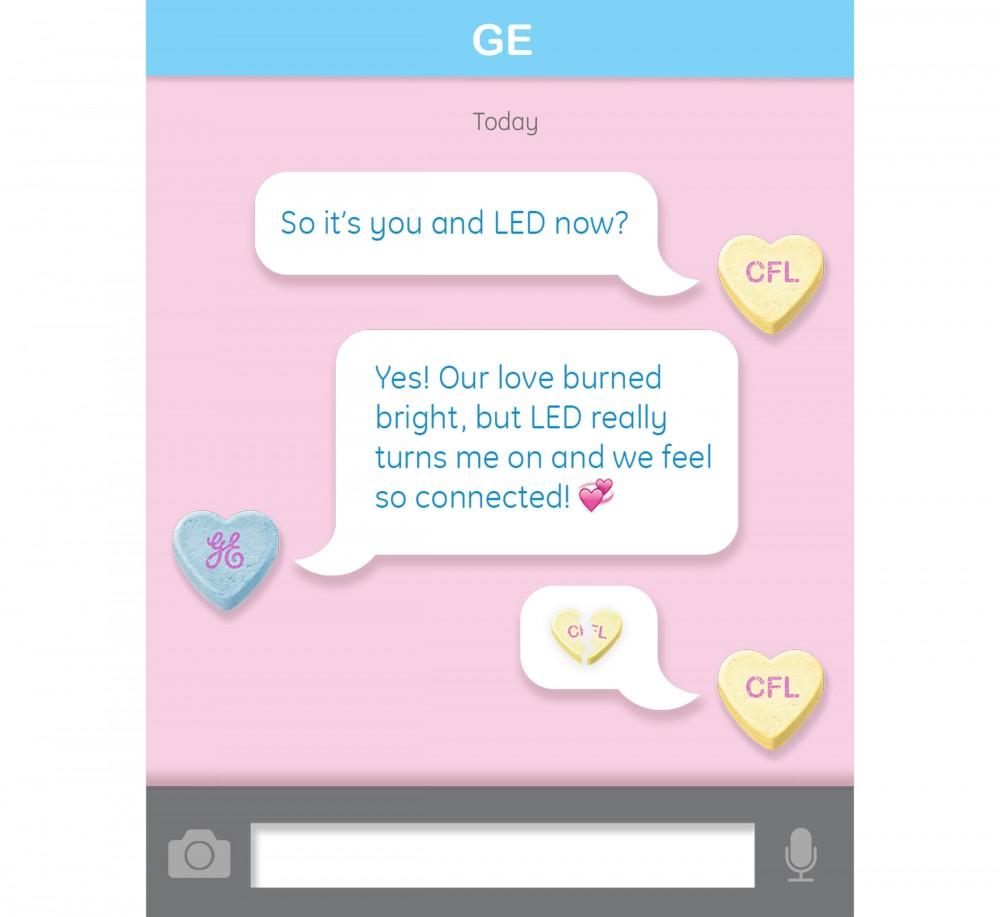 Among other criticisms, CFL bulbs take a while to warm up after being turned on, they can't be used with dimmer switches, and the light is commonly harsh, at least with the less expensive bulbs. In 2015, CFLs comprised 15-percent of bulb sales in the U.S., only about half of what it was at its peak.
Just a few years ago, LED light bulbs cost $40+ each, making them too expensive for many to justify. This was coupled with issues like failing circuit boards that reduced lifespan. Only a few years later, costs have gone down substantially and quality has increased. An LED bulb equivalent to 60 watts can be had for a little over $3 from some retailers, GE points out.
In 2015, LED light bulb sales jumped 250-percent; thus far, 1.7 LED bulbs have been sold in the U.S. alone. If GE is correct, more than 50-percent of lighting needs will be satisfied with LEDs in the US by 2020. LED bulbs have advantages over CFLs, as well, not the least of which is the 22-year life span.
Says GE, it'll be working with Sam's Club and Wal-Mart to "manage the shift to LED." The company will produce bulbs in a variety of styles.
SOURCE: General Electric