GE H855 digital camera available in pink for Breast Cancer Awareness Month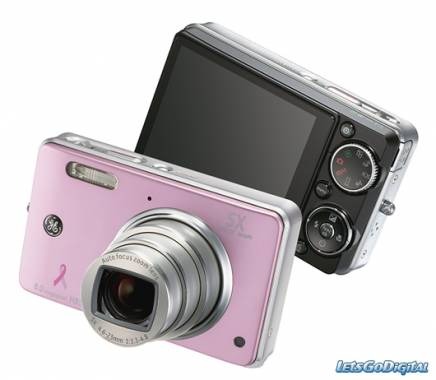 HSN or the Home Shopping Network is selling these cameras in Pink and is giving a portion of the proceeds to Susan G. Komen to work towards a cure for breast cancer. They are being sold online all month and will be sold on one of their channels on October 20th.
Now, onto the specs, which aren't all that bad for a company I haven't seen since the last time I went and bough light bulbs. It has a 5x zoom and an 8MP resolution, that's a pretty good start for any point and shoot.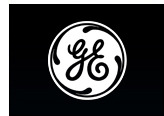 Past that there is a 3" LCD, that's all for the E850, the H855 is the same thing but comes with a black carrying case and a software suite. The software suite includes software from ArcSoft which includes a lot of their PrintCreations software. The camera should have been on the site the beginning of this month, but right now only the E1040 is listed, but it's a 10.1MP cam and goes for $279.90 so you can probably expect the H855 to go for less than that.
GE H855 digital camera [via LetsGoDigital]