GDC 2020 postponed over coronavirus: Summer event planned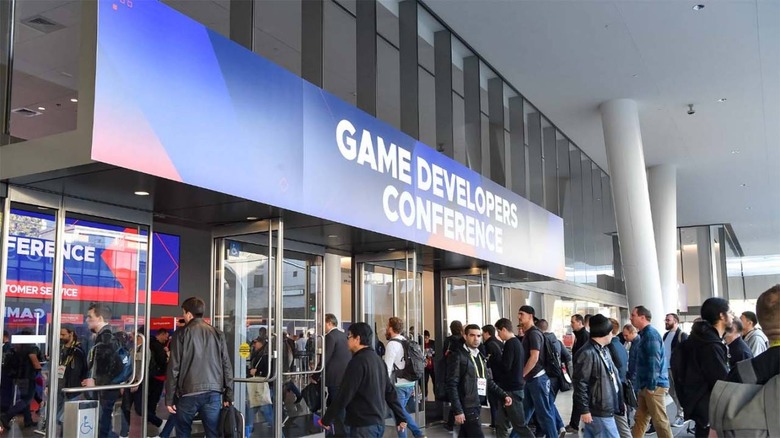 As anticipated, the 2020 Game Developers Conference (GDC) has been canceled...or, more specifically, it has been postponed until sometime later this year, though a new date hasn't yet been revealed. The decision was due to concerns about the ongoing coronavirus outbreak, which has spread into multiple countries and caused multiple other events to be canceled.
GDC 2020 was originally scheduled to be held from March 16 to March 20, during which time video game developers could participate in networking events, attend award shows and roundtables, talk about the industry, and more. However, a number of major companies made the decision to skip the event this year, mirroring similar cancelations during the eventually-canceled Mobile World Congress.
In a brief statement on the conference's website on Friday, the organization behind the event said that it will postpone GDC 2020 until this summer. 'We're genuinely upset and disappointed not to be able to host you at this time,' the statement reads. The cancellation was agreed upon after 'close consultation with our partners in the game development industry and community around the world,' according to the organization.
In the weeks leading up to this moment, a number of major companies revealed that they would skip this year's GDC event over concerns about the coronavirus, which can be transmitted by infected people who aren't yet showing any symptoms. Other big events planned for this month and next have also been canceled, including Facebook's own developer conference.
According to the organization, many of the presentations that had been planned for the event will be conducted online for free. As well, the Independent Games Festival and Game Developers Choice Awards will be streamed on Twitch on the week of March 16 to March 20. Registered passholders will be contacted soon about getting refunds.
Image by Conables via Wikipedia