Gboard's Incognito Mode Arrives For Nougat And Marshmallow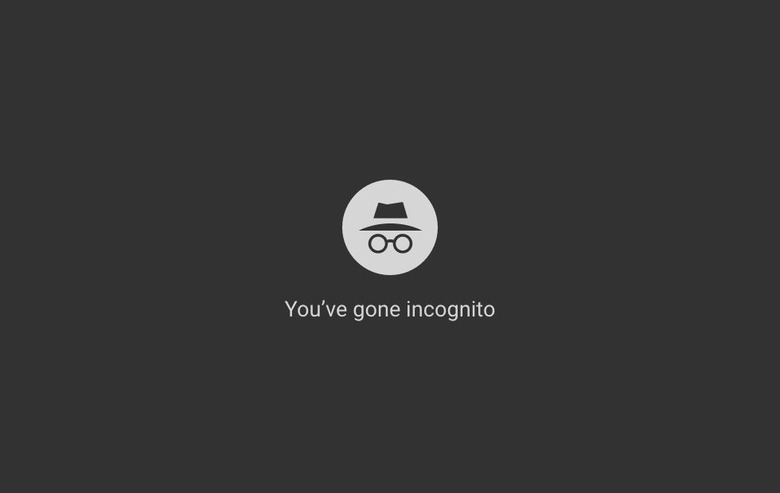 Google's keyboard app for smartphones, Gboard, is bringing its Incognito Mode to Nougat and Marshmallow. The mode was originally thought to be reserved for Android O, but a new beta of Gboard reveals otherwise. The mode's name is derived from the Incognito Mode found on Chrome, giving users an option that has greater privacy for some sensitive communications.
As the name suggests, Gboard's Incognito Mode makes the keyboard incognito, stopping it from saving words that are typed in and ensuring they don't show up in the keyboard's history. The mode is readily identifiable by its dark grey background which, again, mirrors the one you'd find when in Incognito Mode using Chrome browser.
The feature isn't widely available to Gboard users at this time, as you must be part of the beta program in order to download the beta 6.4 version with the incognito mode. Assuming you are part of this beta program and you have downloaded the beta, you can test the new keyboard feature yourself by opening an incognito tab in Chrome on your Android handset.
The Gboard keyboard should automatically switch to Incognito Mode when you're in the related Chrome tab, both of them operating in harmony. Users will also notice some small tweaks, namely a change to the Theme page and a shuffling of the shortcuts and tools you can find in the suggestions bar, as well as an icon for faster access to GIFs and a new overflow menu.
SOURCE: 9to5Google