Gboard spell checker is broken: here are the best alternatives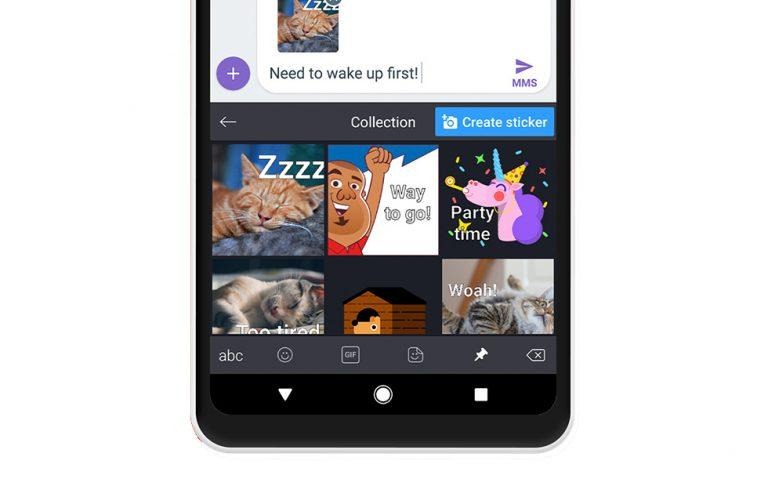 If you're a Gboard user, you've likely noticed by now that something's not quite right with the app's spell checker. It's not unusual for it to ignore misspelled words or even recommend misspellings, leaving users frustrated when a mistake makes its way into a post or email. The company still hasn't fixed the issue, so instead we're here with a list of the best alternatives for switching.
In Google's Issue Tracker forum, users have
about a new problem: spell checking functionality disappearing entirely. It's a big problem for some users given mobile's presence in the workplace and education, both scenarios in which misspelled words are particularly unwelcome.
Google hasn't provided any details about the issue, so it's unclear how long users may have to wait for a fix. If you don't think you can wait, there are alternatives available in the Google Play Store.
SwiftKey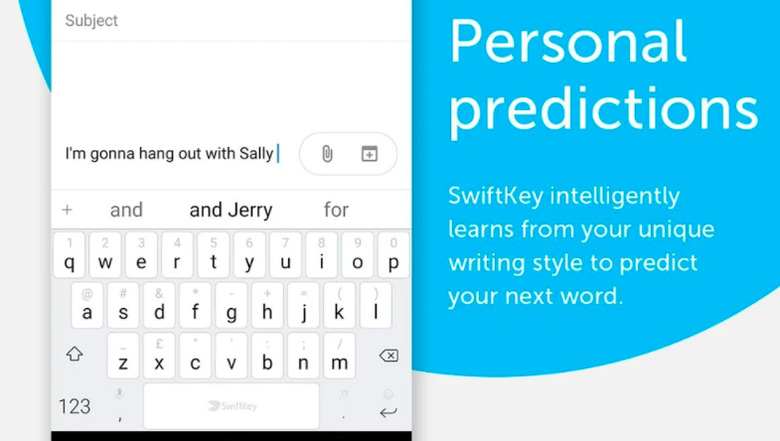 Though there's arguably no true ideal alternative to Gboard, SwiftKey recently received
to version 7.0, one that adds GIFs, stickers, a new toolbar, and other features modern users expect in a keyboard. The addition of GIFs and stickers are the most important part for some users — Gboard itself was welcomed due to its built-in GIF tool, which allows users to send the content even in apps that don't natively support it.
Grammarly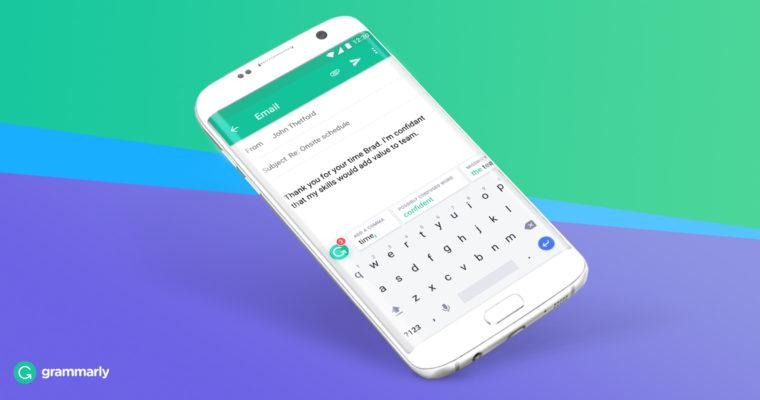 Whether this is the best alternative depends on your needs, but if Gboard's broken spell check is enough for you to switch keyboards, there's a good chance grammar is important to you. In that case, check out Grammarly's relatively new mobile keyboard, one that packs the company's grammar-checking tech for mobile users. This keyboard takes things far beyond mere spellcheck and your written communications will benefit from it.
Chrooma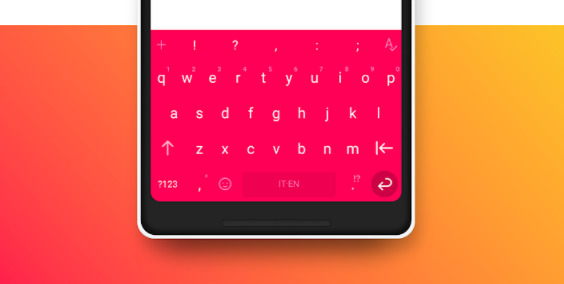 Chrooma Neural is one of the lesser known Android keyboard growing in popularity, and it brings most of the features Gboard users are likely to miss. There are GIFs and emoji suggestions, a colored navigation bar, a bunch of gestures including ones for cursor movements and deletion, a one-hand mode and night mode, as well as adaptive themes.