Gboard custom GIF creation finally comes to Android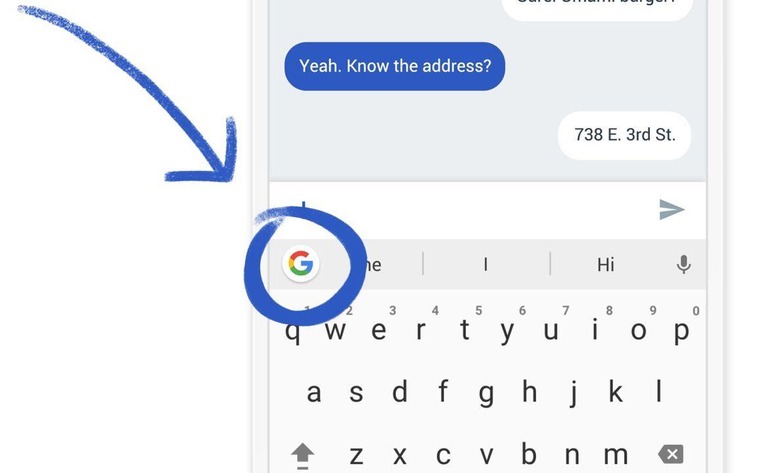 Gboard, the third-party keyboard from Google, has been a popular tool on both Android and iOS for some time now. Interestingly, one of its newest and coolest features, custom GIF creation, has been limited to the iOS version of Gboard since its debut in January. Until now. The new Make a GIF option is finally making its way to Android, albeit as a beta, and unfortunately only on certain devices. At least it's better late than never.
It's not clear yet exactly which devices the feature is available on, but Pixel and Pixel 2 devices with the Gboard app beta installed seem to have no problem using it. Galaxy S9 owners, on the other hand, are out of luck (for now).
The best part of Gboard's custom GIF creation feature is that it's simple to use and easily found on the keyboard. Users can create their own clips or reaction selfies by going to the GIF section on the keyboard and selecting the "My GIFs" tab. From there, they can use the phone's camera to record a GIF up to three seconds long, and add filters to the clip afterwards. Custom GIFs are then saved to the My GIFs tab for future use.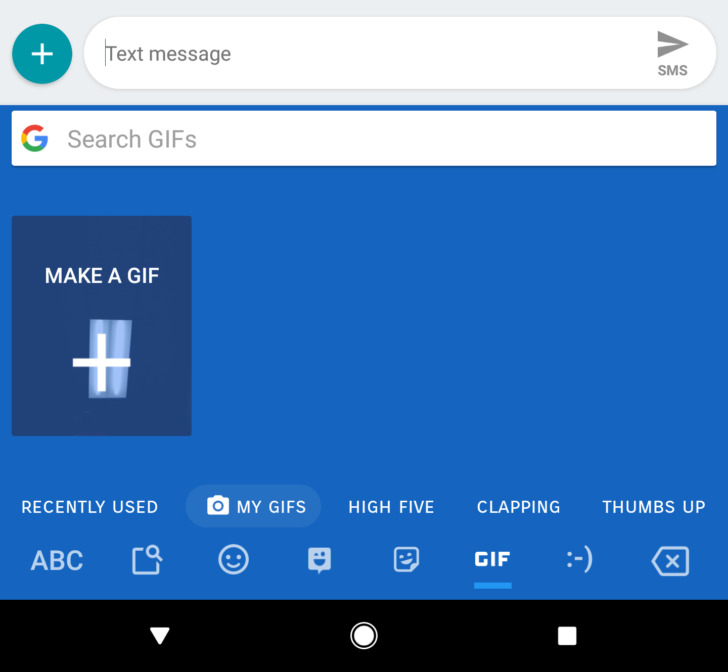 The latest version of Gboard also includes a bunch of new stickers. However, since it's still in beta, there's no word on when custom GIFs will come to more Android devices, but it's likely just a matter of waiting for the full release, which shouldn't be too far off.
VIA Android Police