Gazelle offers trade-ins to fund new iPad purchasers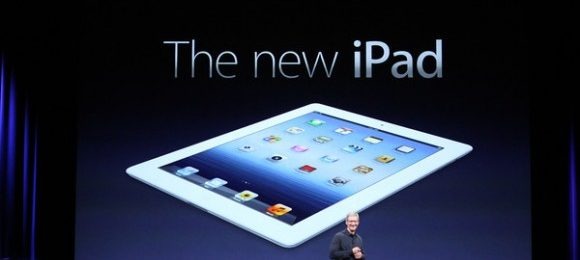 Gazelle, a company that specializes in giving cold hard cash to consumers who trade in their mobile phones and electronic devices, has issued a press release today. We wonder why... Of course, it's no mystery. The company wants to let budget-minded Apple fans know how easy it is to scrape off some of the price tag for the newest iPad device.
When users create a Gazelle account, they can select from a huge list of devices and see their estimated trade-in values. After confirming a device, they receive a box and can ship away their possession with no shipping costs. Then, they receive the dough. Easy as pie. For iPad 2 owners looking to upgrade, Gazelle currently has a trade-in value of up to $350. The original iPad has trade-in prices of up to $220.
"We have already seen an astronomical increase in the number of iPads that have been traded-in compared to what we saw during the iPad 2 launch last year. As a result, we expect that a record number of customers will be looking to reCommerce used iPads. We want to help everyone do that by providing a simple, trusted experience that will enable them to quickly get cash for their used iPad that they can then use to upgrade to the new one," the company said in a statement. Users can confirm that they want to trade in a device and have 30 days to complete the transaction. The trade-in price is locked in at the start of that 30 days.