Gauntlet gets modern and heads to PC this summer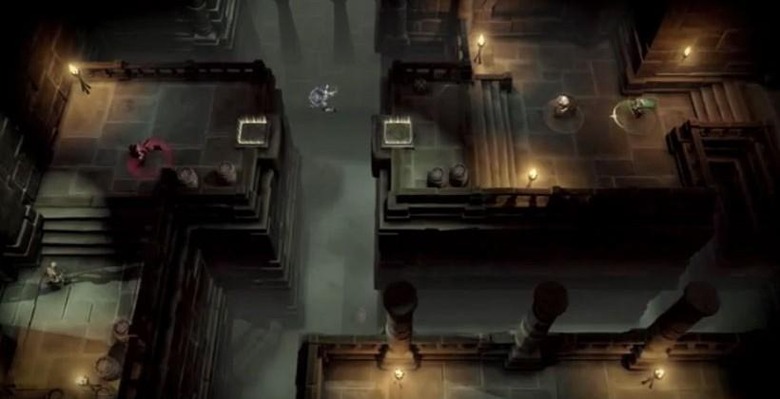 If you ever walked into an arcade in the 80's, you will probably remember the game Gauntlet. This game is memorable because in a time when dual player on an arcade game was common, Gauntlet was the only game that let four people play at once. Each of the four joysticks controlled a different character and you could fight through dungeons with your friends.
That classic arcade game is getting a makeover for the modern age and is coming to Steam for PC gamers this summer. Gauntlet will also support SteamOS and the range of Steam machines that are coming later this year.
Gauntlet will be the lead launch in the WB Games Vault direct to digital game portfolio. The portfolio will bring a number of classic Warner Bros. and Midway games along with original titles to digital networks and game systems. Gauntlet will include emergent, local, and online four-player game play.
Players will get to choose from four characters including the warrior, wizard, valkyrie and elf. Gamers will fight through dungeons killing evil creatures and completing challenges. The game has the same top down perspective old school gamers will remember from the arcade. Pricing and an exact launch date are unannounced.
SOURCE: Gauntlet