Gateway One ZX4270 AIO features a 19.5-inch HD screen and AMD Vision A4 5000 CPU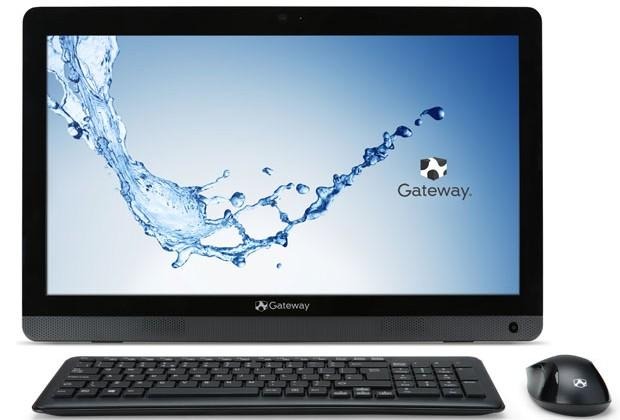 Gateway has announced its latest all-in-one computer that will be on the market just in time for holiday shopping. The all-in-one is called the Gateway One ZX4270 and it's specifically designed to be an affordable computer. The machine features a 19.5-inch HD+ display with a non-glare coating and LED backlighting.
Gateway says computer is aimed at young families, senior citizens, and students. The machine runs Windows 8 and measures 18.9 x 12.32 x 2.13-inches. The processor running the show is an AMD Vision A4 5000 running at 1.5 GHz and offering 2 MB in total cache.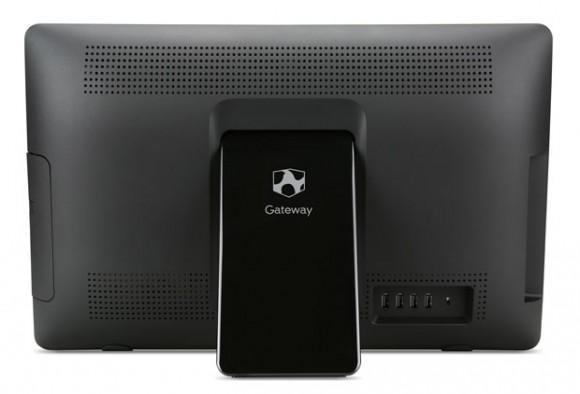 The ZX4270 can be optioned with up to AMD Radeon HD 8300 series graphics and a 1600 x 900 resolution display. The all-in-one also has integrated full HD resolution web cam and can be fitted with up to 750 GB of storage space. The computer also has a pair of integrated 2.5W speakers.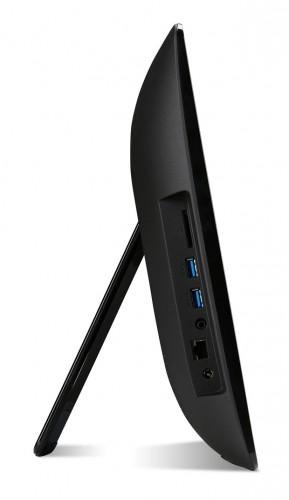 Gateway integrates four USB 2.0 ports along with Bluetooth 4.0 allowing the use of wireless peripherals and devices. The AIO ships with a USB keyboard and mouse. Gateway says that the ZX4270 will be available this month with prices beginning at $399.
SOURCE: Gateway