Garmin VIRB Ultra 30 action camera launches with 4K UHD support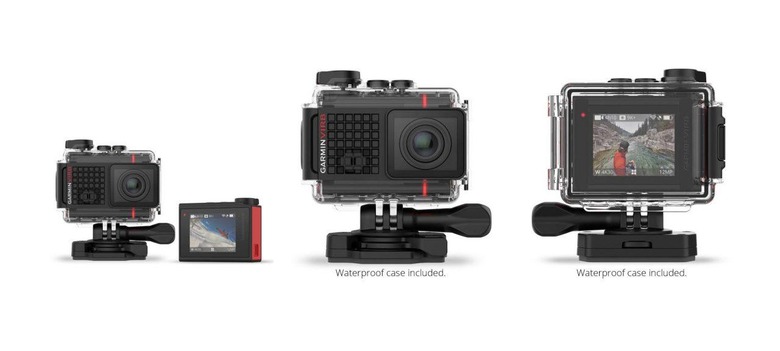 Garmin has introduced a newly recreated VIRB action camera, the VIRB Ultra 30. This model offers what rumors hint GoPro plans to offer — things like voice control, for example, allowing users to start a recording with just a few words. The camera also offers 4K-resolution video recording at 30fps, and can do 240fps slow-motion video recording at 720p HD resolution. In addition to the camera itself, the model is joined by a waterproof case designed to work with the camera's LCD.
Garmin says its new action camera is rugged, able to withstand your outdoor adventures without sacrificing video quality. The camera includes various sensors that keep track of 'meaningful' data, which the company has dubbed G-Metrix. As well, the VIRB Ultra 30 has 3-axis video stabilization to keep vibrations and other movements at a minimum. Live streaming is also supported via a single touch, making it easy to let others see what you're up to in real time.

Users can take 12 megapixel still photographs in addition to recording video, with all of the content being saved to a microSD card. Joining the high-quality video is a high-sensitivity microphone, says Garmin, which isn't impeded when the camera is in the waterproof case. Garmin wants to ensure underwater videos are clear by including a water-repellant and anti-glare lens on the case.
Remote control is available via Garmin's mobile app, while livestreaming supports YouTube and direct video uploads support Garmin Connect Share and Facebook, among others. The captured G-Metrix data helps during post-processing, meanwhile, to select the most interesting parts of your footage. Editing can be done via the Garmin VIRB Edit software for desktop.
The new Garmin action camera is available now via Amazon for $499 USD.
SOURCE: Garmin